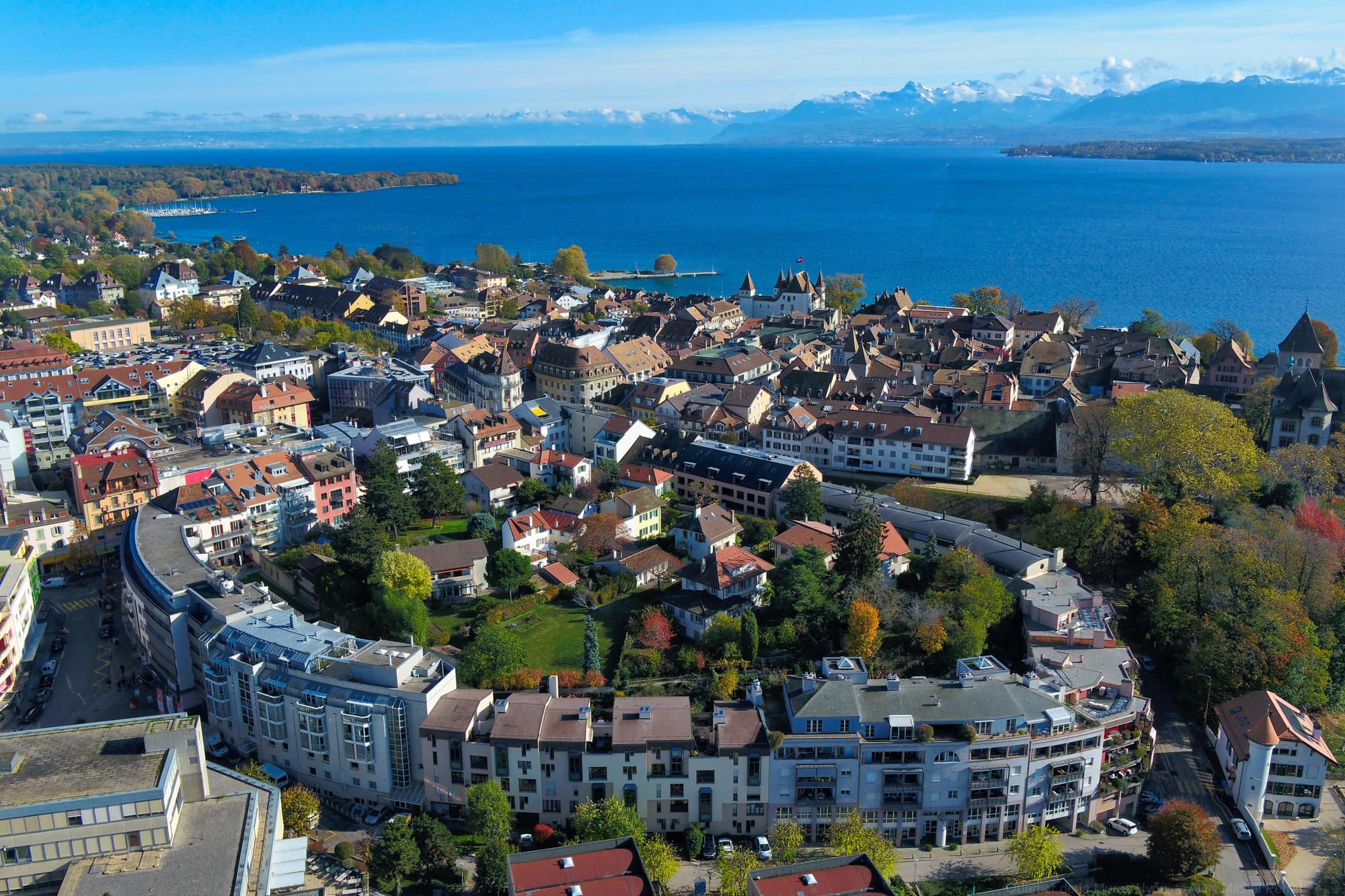 Guided tour
Discover the region with a guide or our Nyon:Guide app
Discover the fascinating history of the town of Nyon. Our guides will tell you the secrets of everything from Julius Caesar and the Tournesol affair to fountains and fish. You'll be captivated by the welcome and professionalism of our guides, who will provide information in Swiss German, French, English or Spanish.

With our Nyon:Guide application, other walks allow you to discover the region in a fun way, including tastings of local produce and cultural visits.

Rallyes are organised on request throughout the town. At each stop, a different facet of Nyon will be revealed to you (advance booking required).