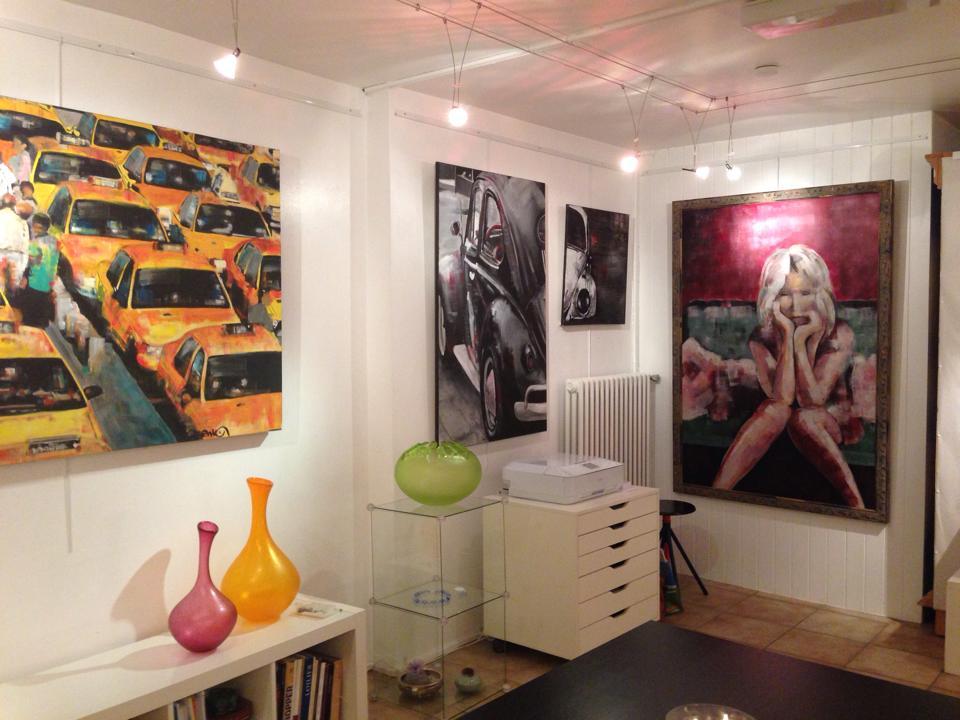 Art gallery and flea market
Artists in the La Côte Region will enchant you with their inconditional talent. Whether you are an amateur of sculpture, paintings, or literature, you will find many exhibitions in galleries, which continuously invite new artists, to your greatest pleasure.
Between literary exhibitions, galleries, and a symposium of sculptures, the La Côte Region proposes a diversity of artistic events. Permanent and temporary exhibitions are being shown in Museums and in numerous art galleries. Whatever artistic movement you are are interested in, be tribal art or modern art, abstract or figurative work, you surely will find something that suit your taste.