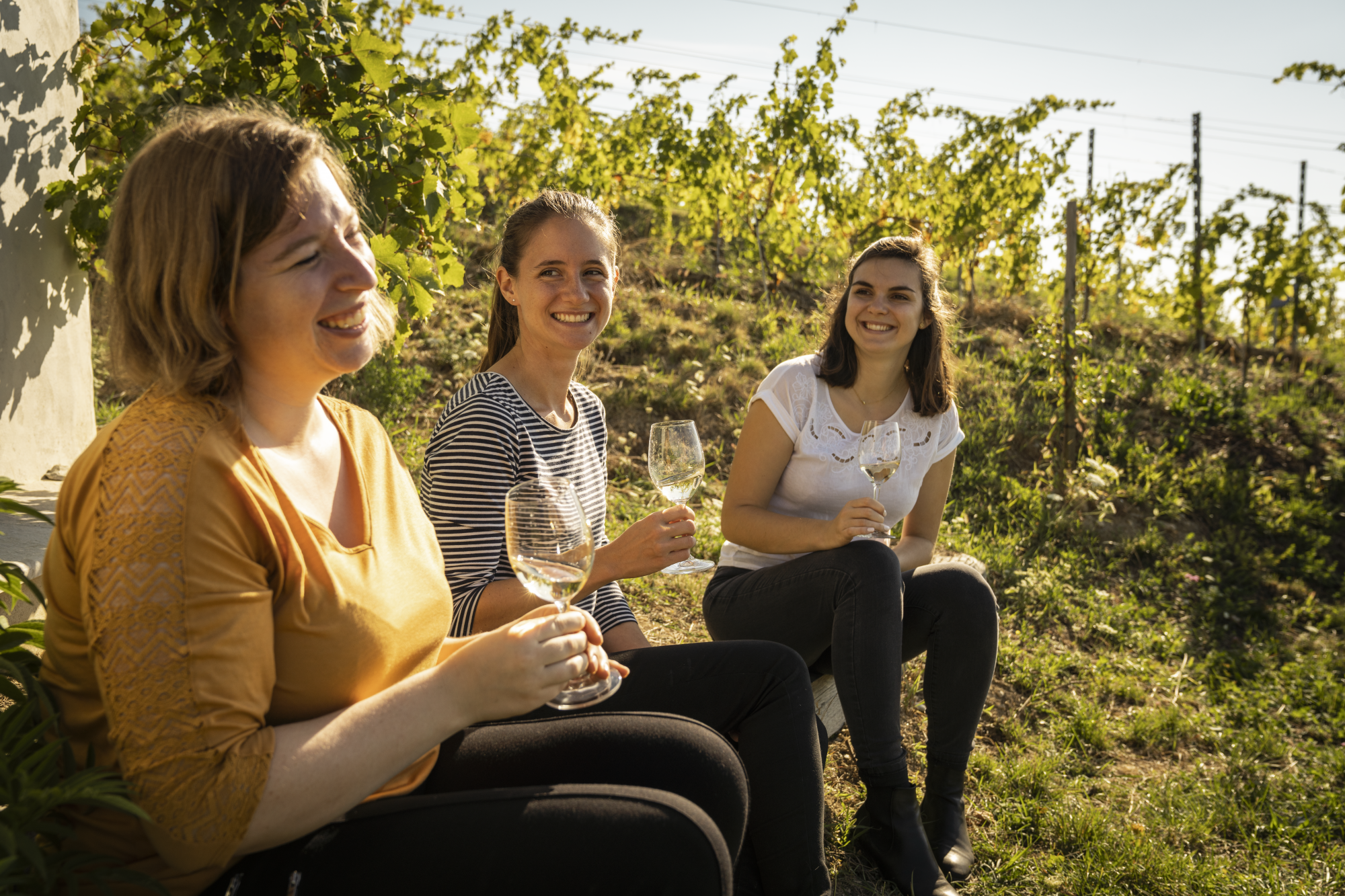 Wine tourism experiences
With more than 2,000 hectares facing Lake Geneva and a centuries-old tradition of vine cultivation, La Côte AOC is the largest wine-growing region in the canton and a choice destination for wine tourism. Thanks to ideal conditions, great wines are produced here.
Description
Planted on the gentle slopes of the shores of Lake Geneva, the vines give the landscape a unique aspect in this part of the country. The district of Nyon, an integral part of the AOC La Côte, has 1,143 hectares of vineyards, which makes it the largest wine-producing region (53.6%) in the Canton of Vaud.
It has 12 production sites and more than 32 castles and patrician residences, attesting to a centuries-old tradition of vine growing.
The favorable climate of the region allows you to taste Chasselas, Pinot, Gamay and other grape varieties at the winegrowers or in the typical inns of the region.
Discover the local wine cellars

Media
Media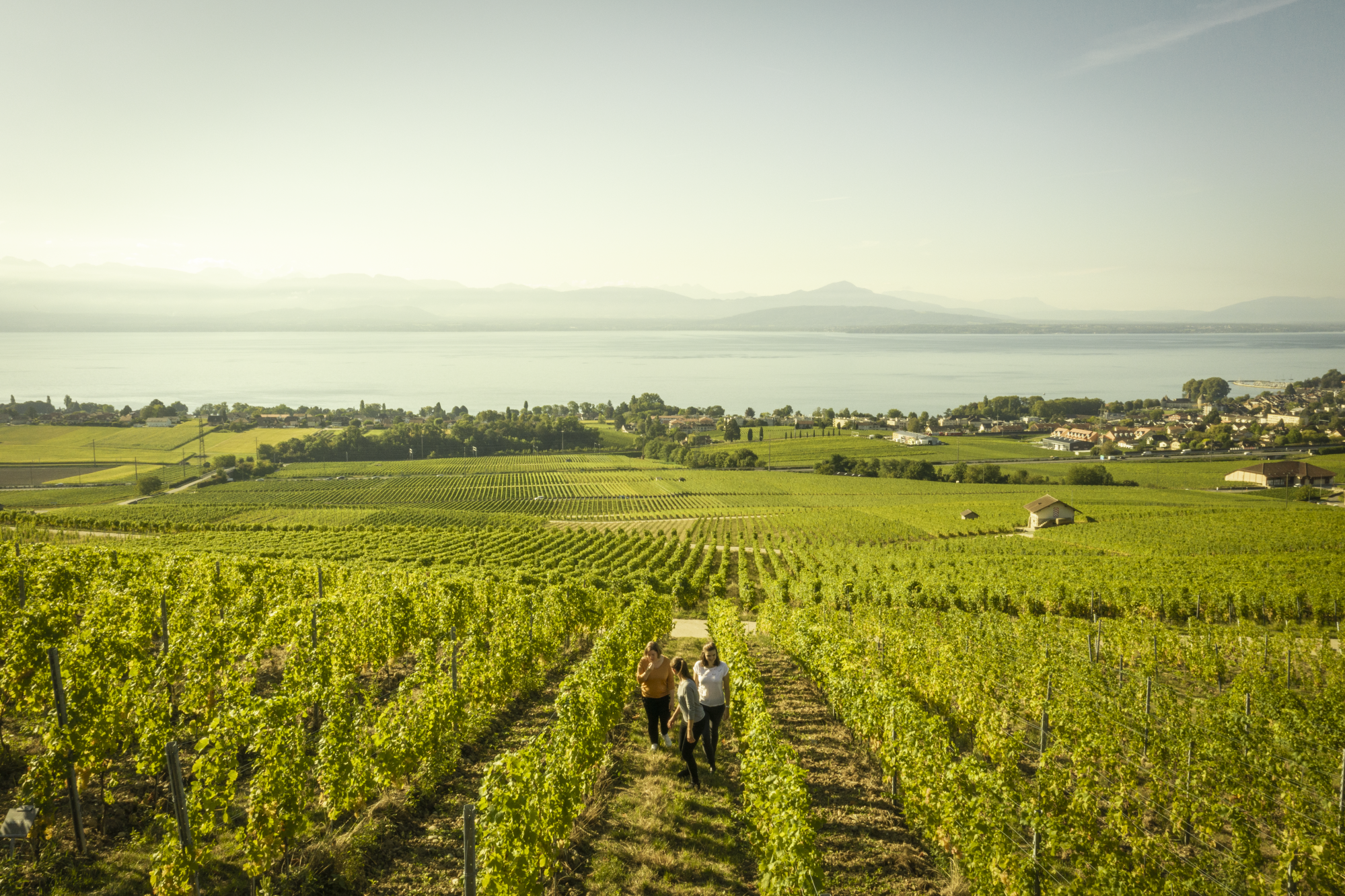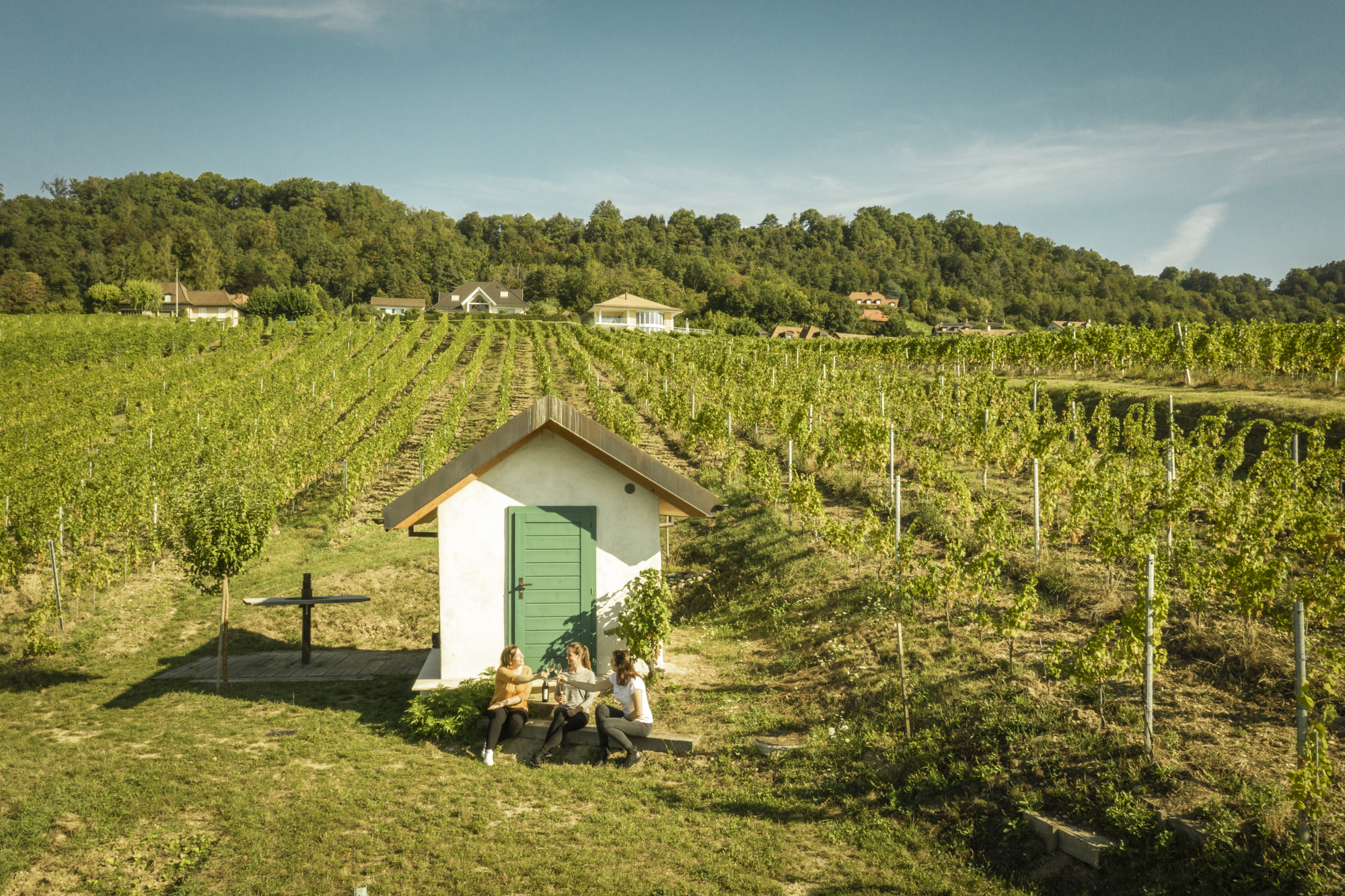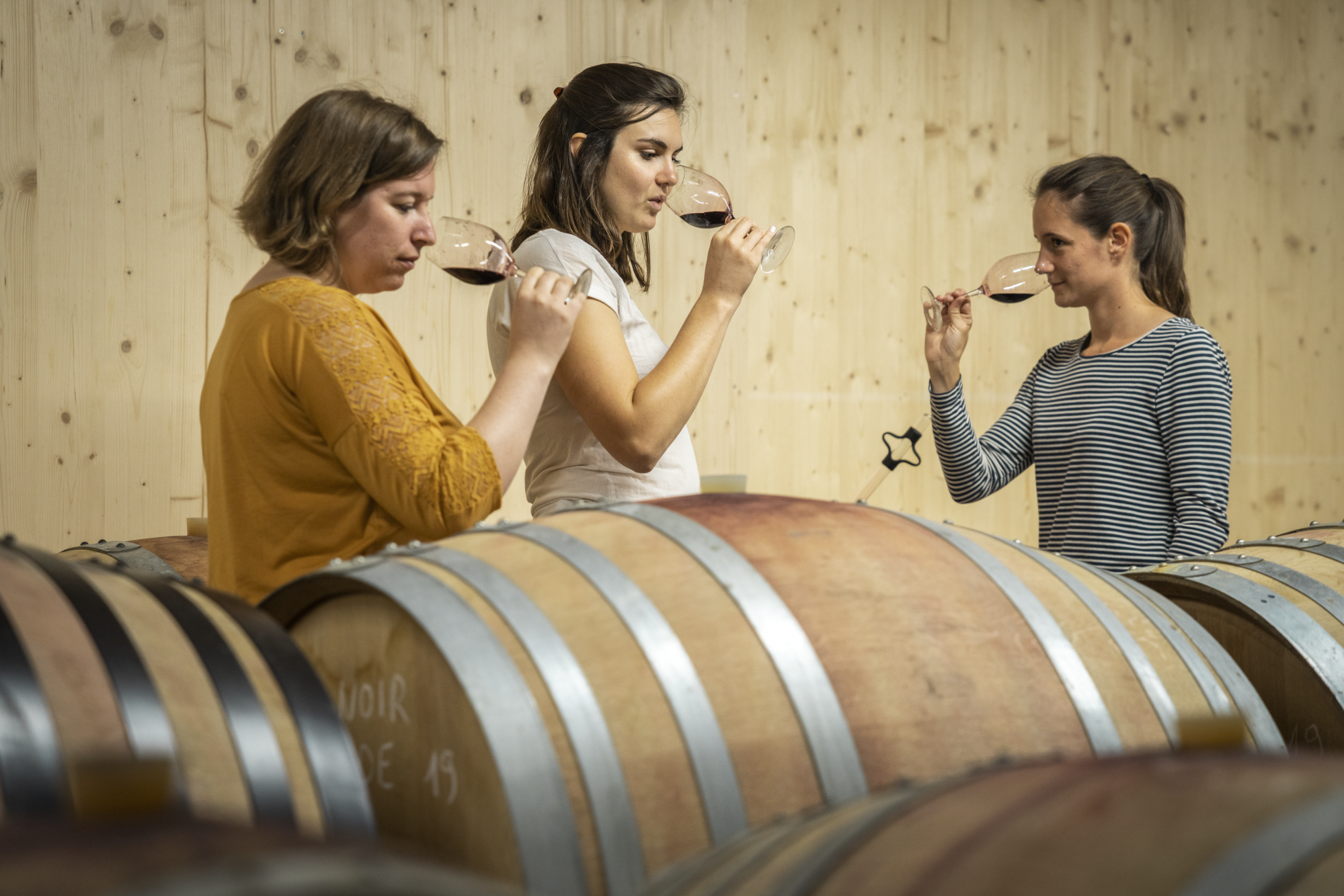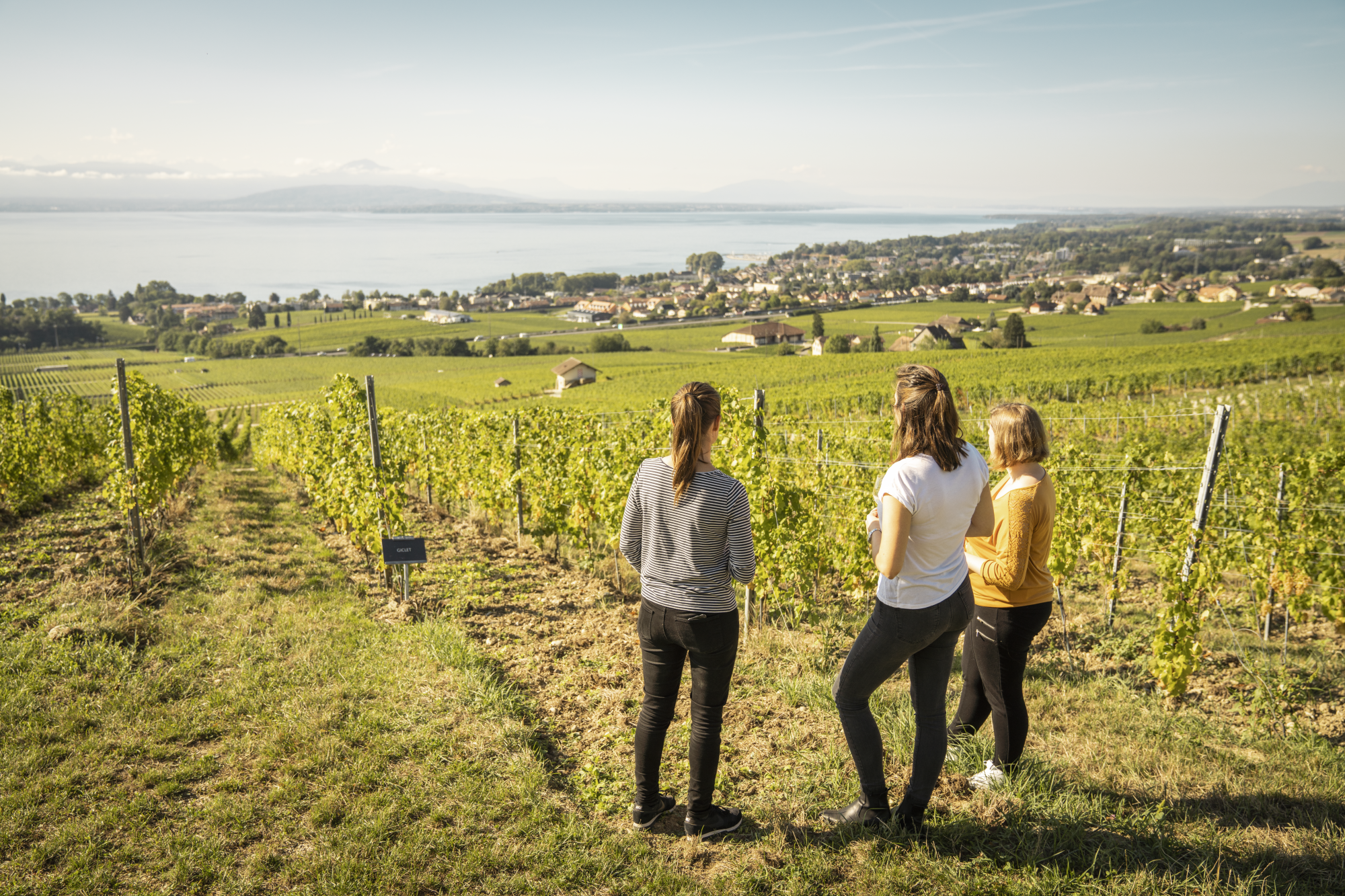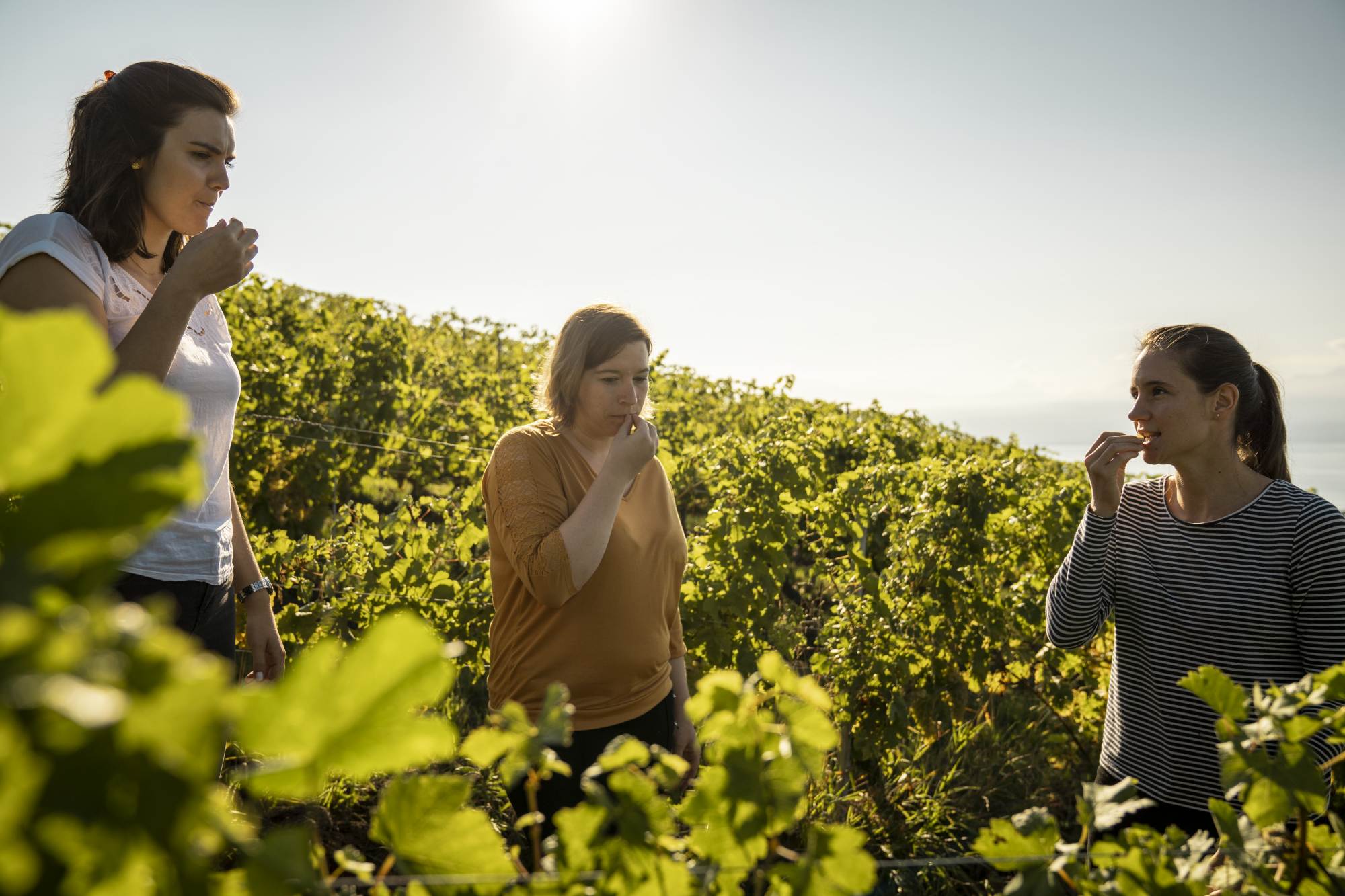 Oenotouristic hikes
What could be better than discovering the vineyards of la Côte while walking?
Numerous hikes of all levels will allow you to admire the wine region and Lake Geneva in all its splendor.
Easily accessible by public transport and practicable in all seasons, these walks will amaze young and old.
Don't hesitate to stop at the local winemakers who will be happy to let you taste their wines!