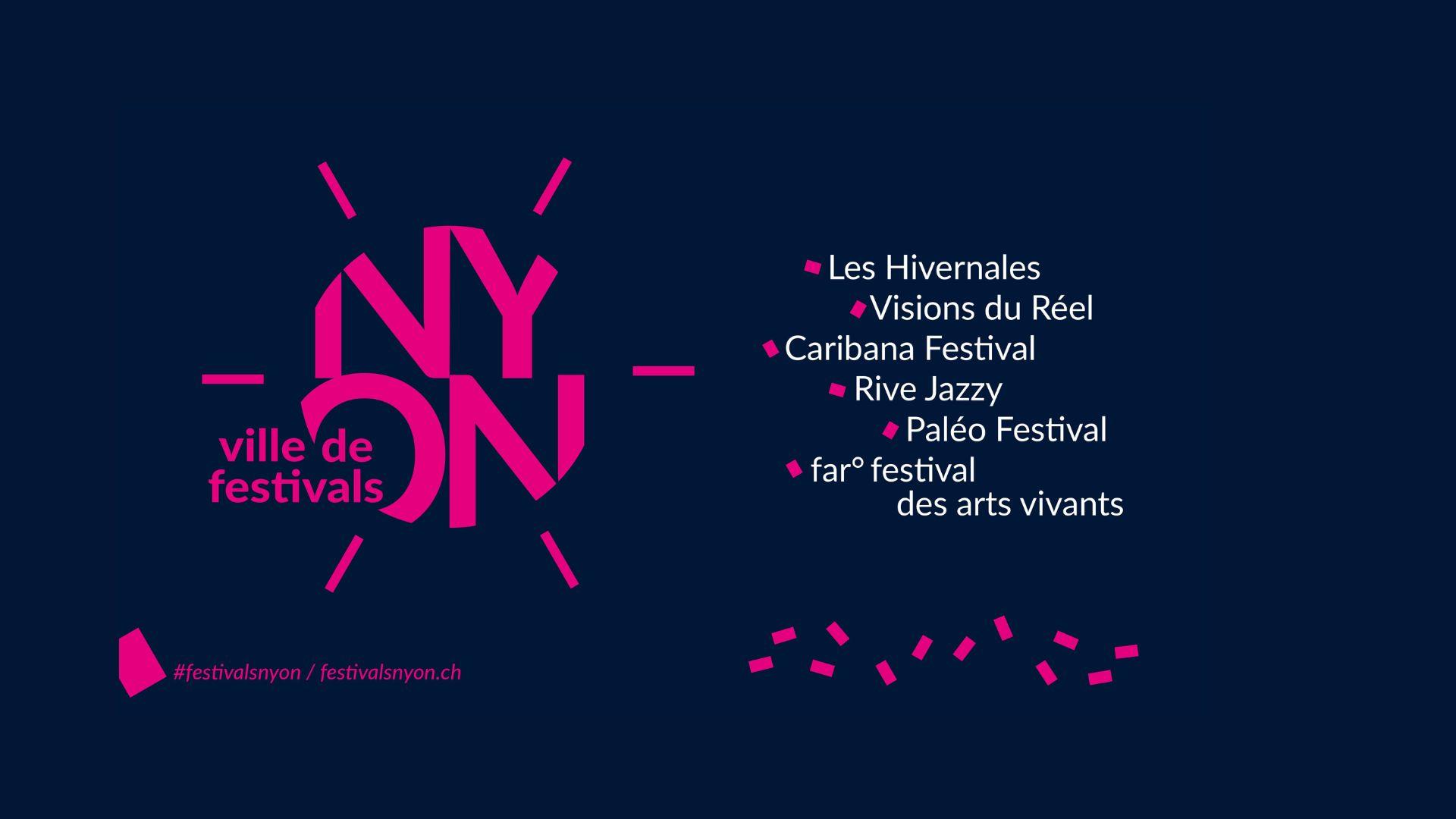 Nyon, Ville de Festivals
Each year in Nyon, six festivals take place between February and August: Les Hivernales, Visions du Réel, Caribana Festival, Rive jazzy, Paléo Festival and farº - festival des arts vivants. In total, these events bring together nearly 325,000 spectators.
The site aims to connect residents of the Nyon region with festival-goers by offering them an accommodation solution at home. It aims to promote hospitality, solidarity and mutual aid, three important values for all the partner festivals.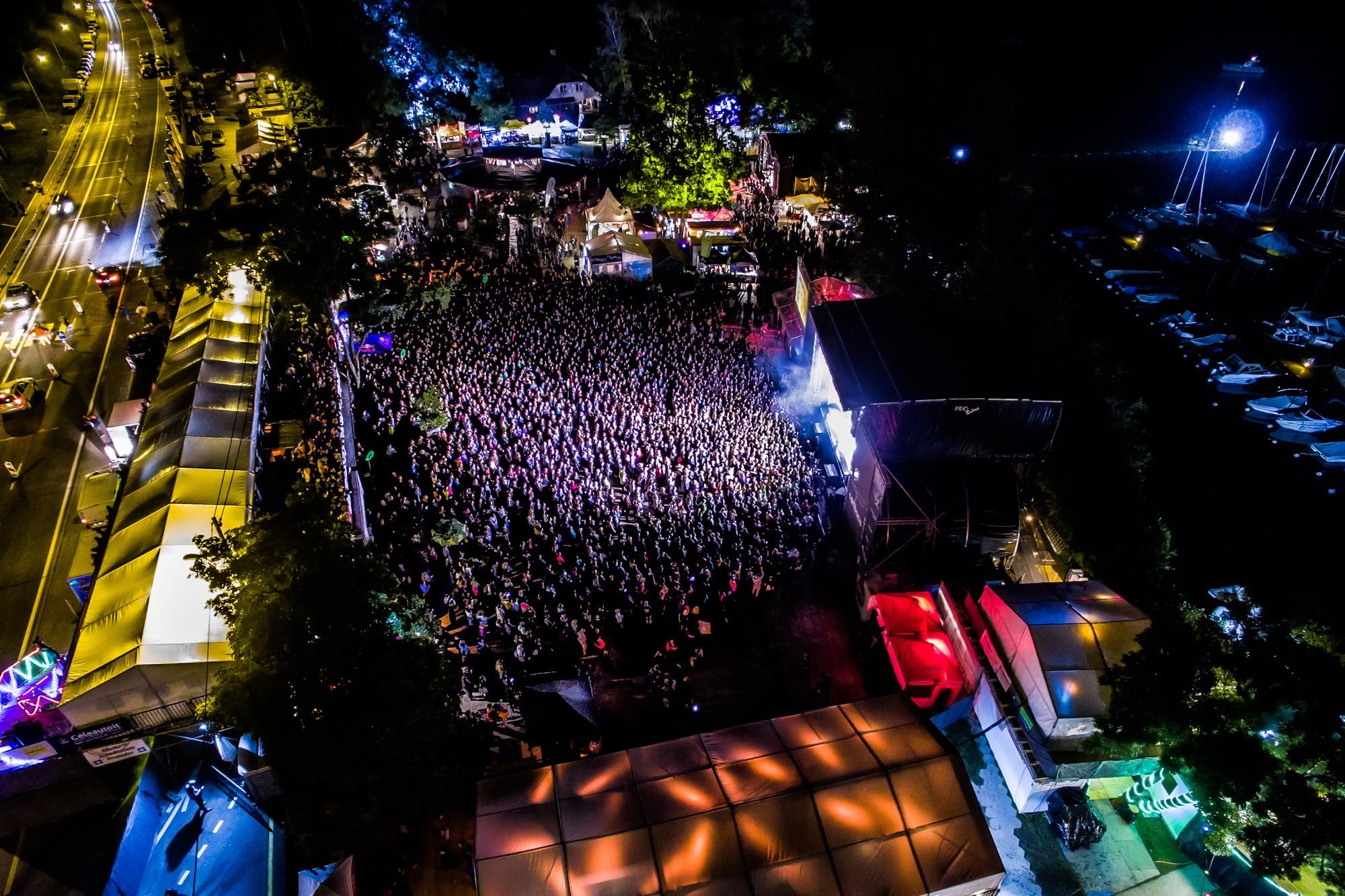 Launched in 1990 by a group of friends, the festival takes place every year at the Port of Crans-près-Céligny, in an idyllic setting on the shores of Lake Geneva. Fully run by volunteers, the Caribana welcomes more than 30,000 spectators over 4 days at the beginning of June.
Experience the smallest of the big festivals!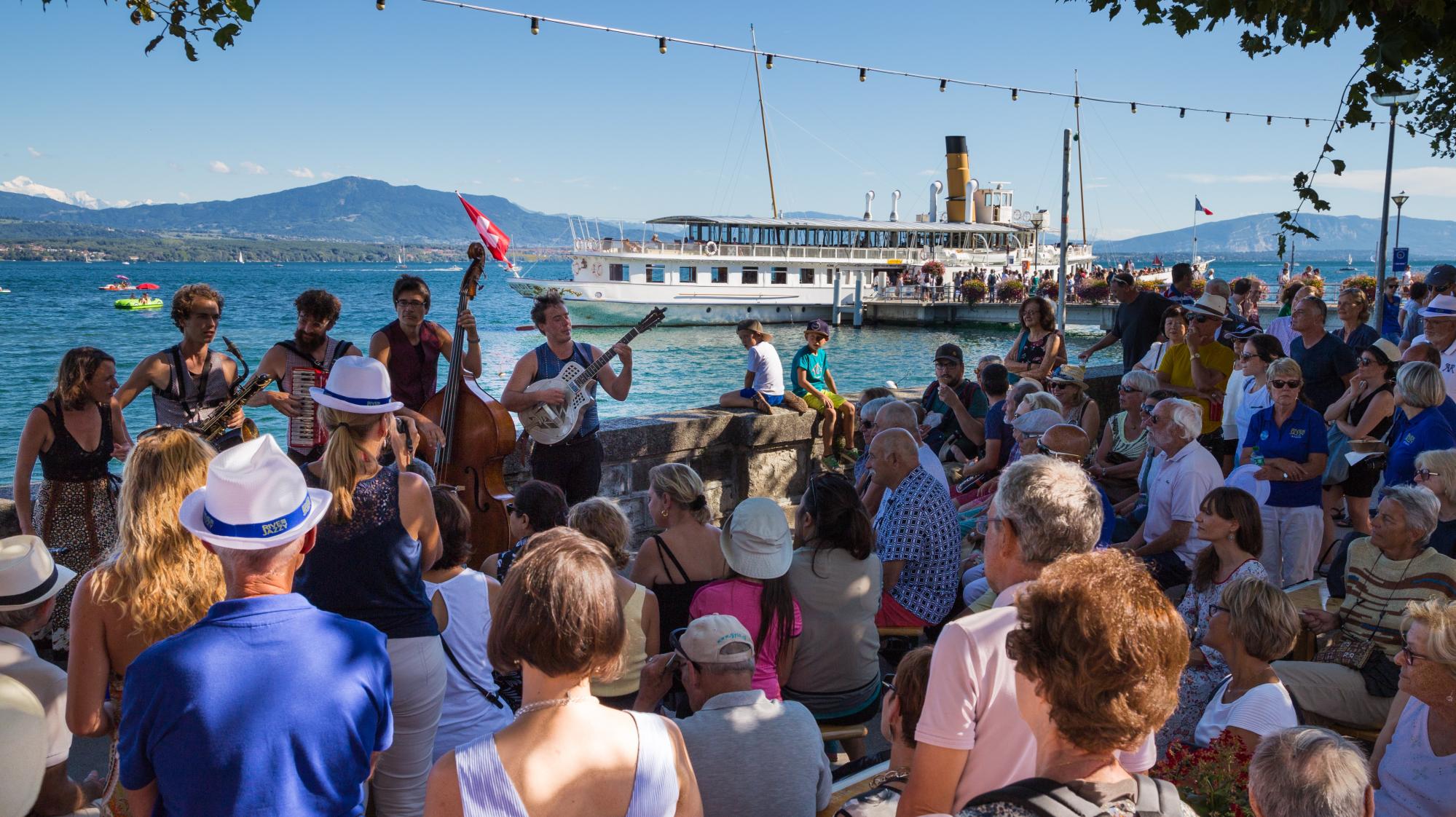 4th July – 11th August 2024
The Rive Jazzy Festival has become a not-to-be-missed event during the summer in Nyon, so come and be part of the unforgettable experience!
The concept is to liven up the magnificent riverside district for 5 consecutive weeks with free jazz concerts of all kinds on Thursday, Friday, Saturday and Sunday evenings.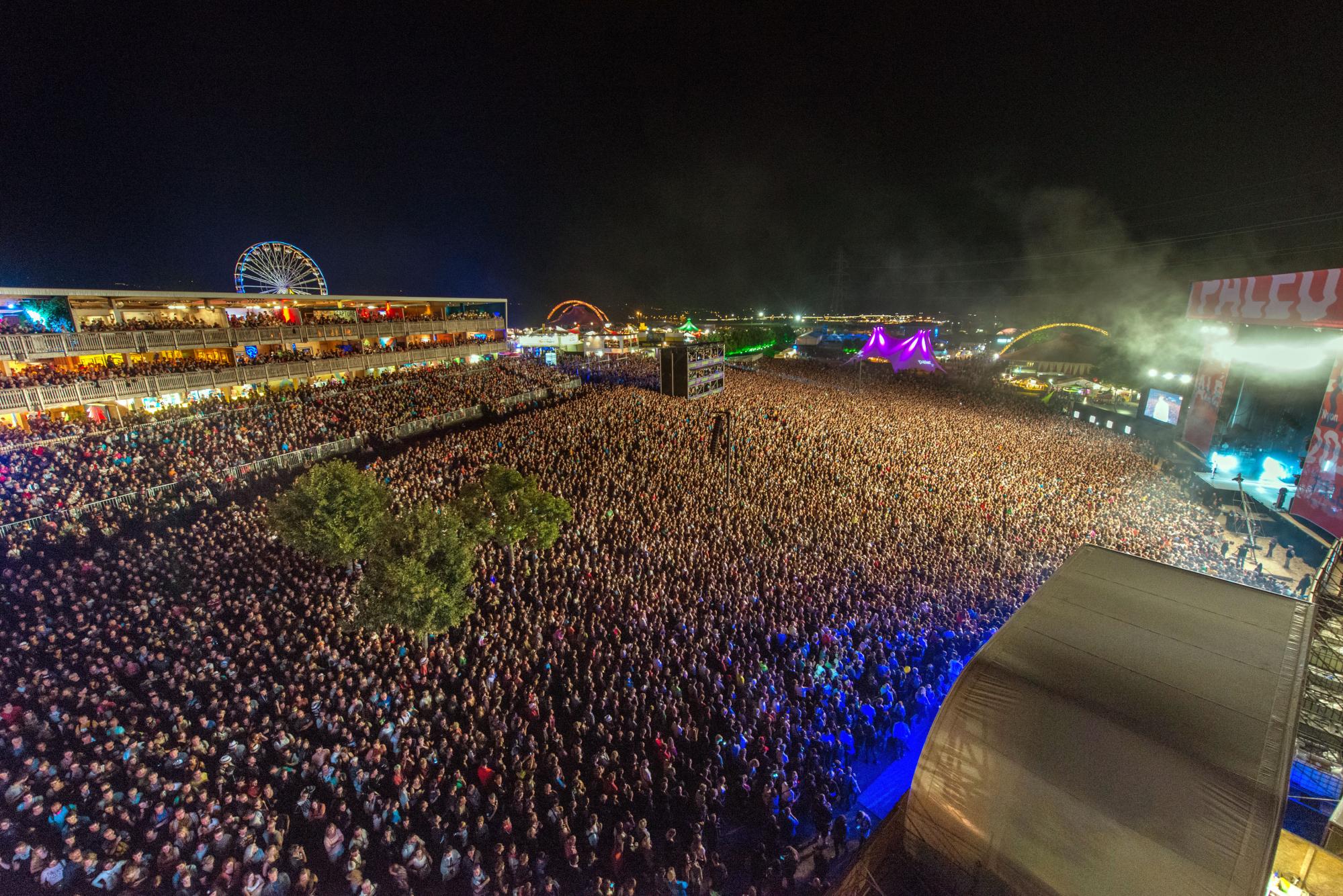 In 45 years, the Paléo Festival in Nyon has become the biggest festival in Switzerland, without losing its warmth, or sense of fun. One of the biggest open air events in Europe, it covers an area of 84 hectares, with 7 stages, more than 200 stalls and over fifty bars.
Every year in spring, when the Paléo programme is revealed, medias and regular festival goers get excited. Tickets achieve record sales, with precious admissions selling out in just a few minutes.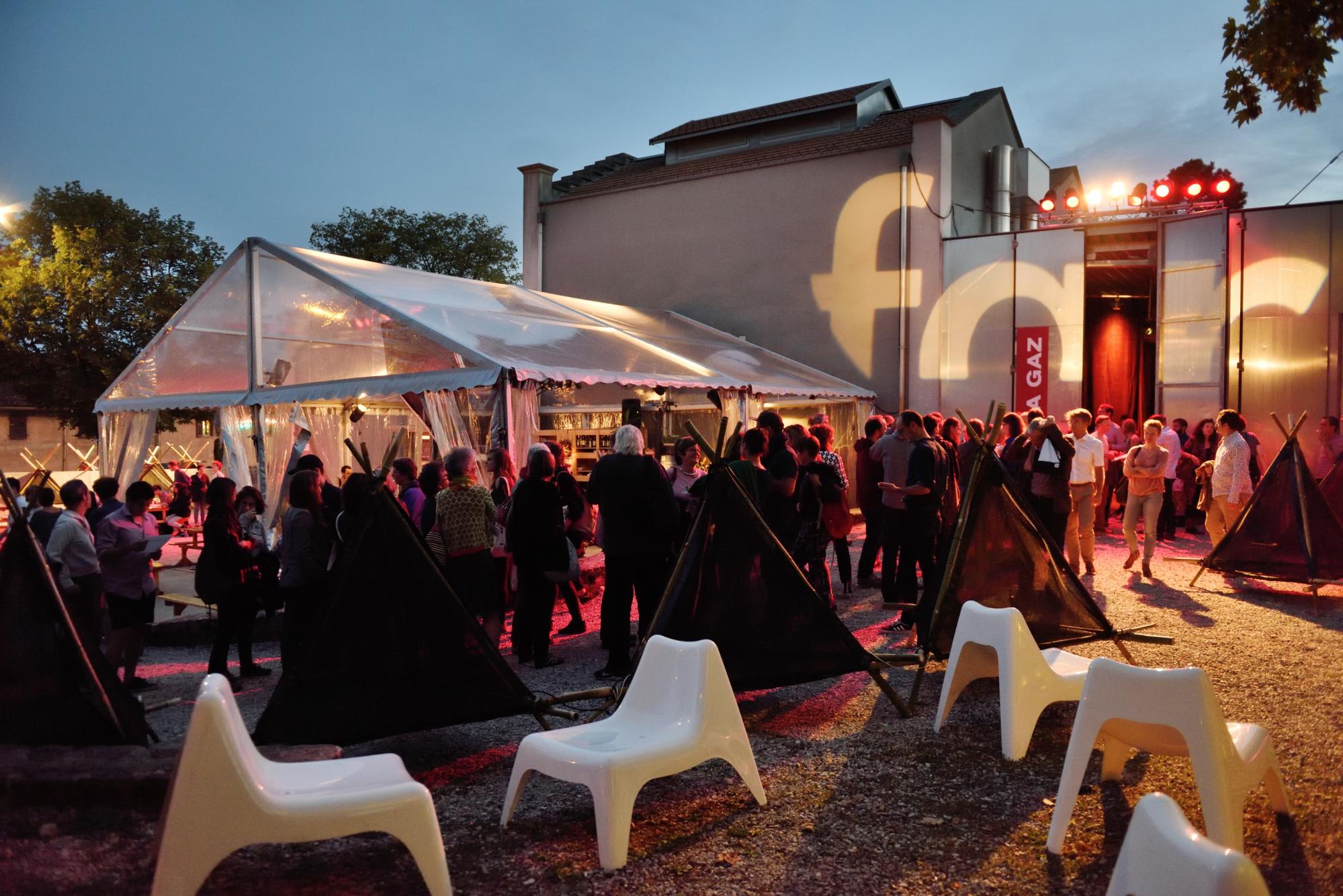 Far° Festival Des Arts Vivants
During the months of August you may explore theatre, dance and other forms of artistic expression at the far° Festival. Attentive to the most original contemporary aesthetics, the far° has maintained a Swiss and international programming since its inception.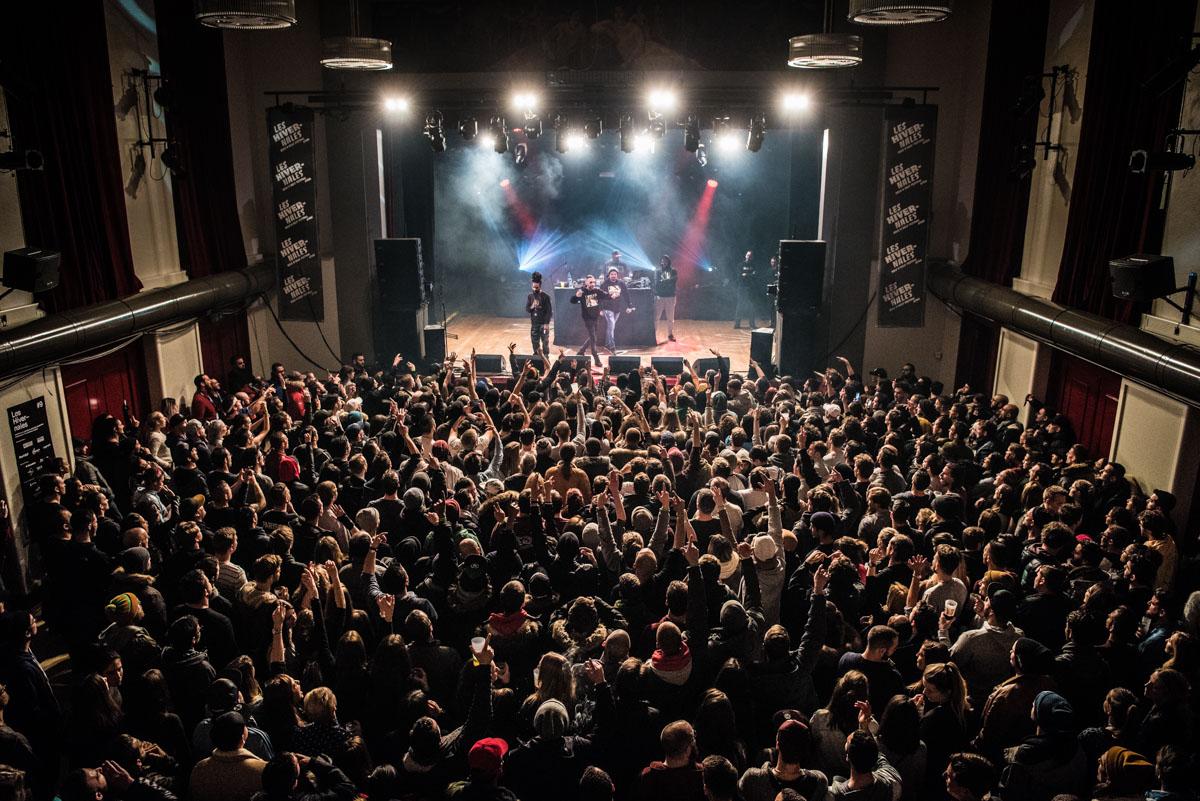 29th February - 3rd March 2024
Les Hivernales Festival is 4 days of concerts to discover current music in the city of Nyon. It features 13 stages, 12 of which are free of charge with more than 30 Swiss and international artists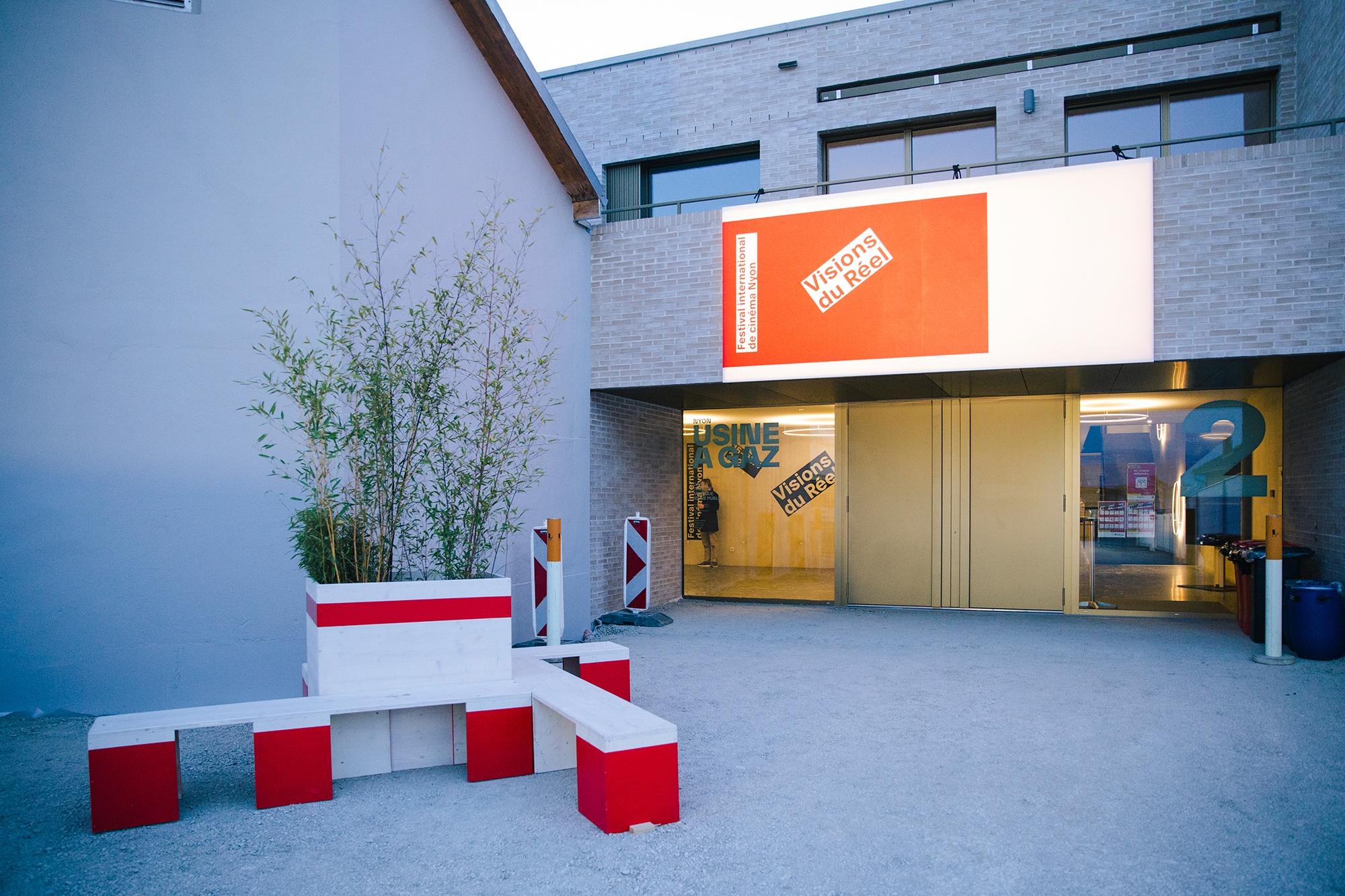 Created in 1969, Visions du Réel is the only documentary film festival in Switzerland and one of the most important in the world. Its diverse program of films and themes brings together in Nyon a large public, film lovers and professionals in a joyful and festive atmosphere that allows them to share and (re)discover the cinema of reality.