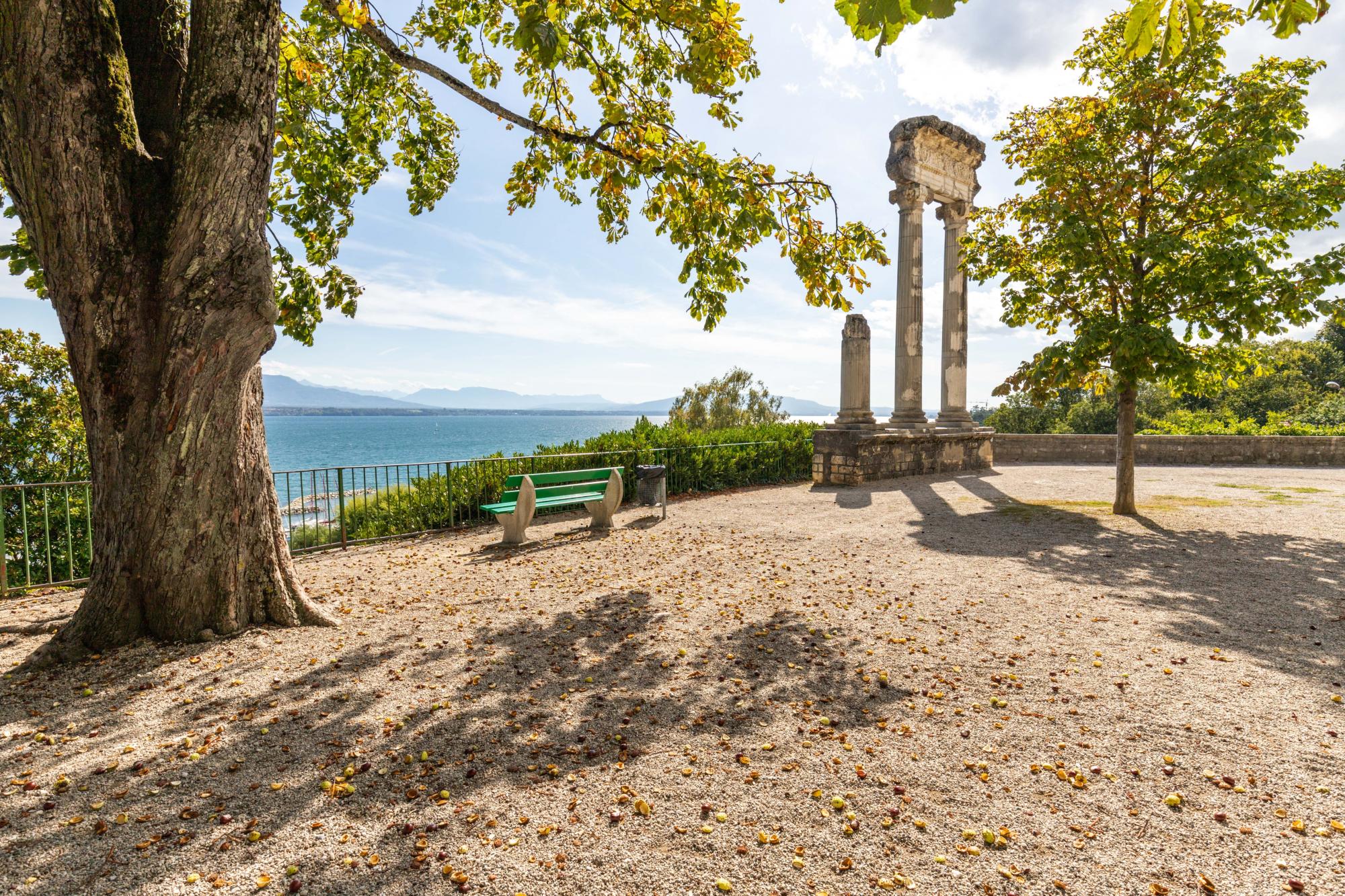 Architecture & Monuments
In La Côte Region, you will find some architectural wonders such as the Prangins Castle and its vegetable garden, museums, or Roman columns located in the heart of the city of Nyon.
Your visit to Nyon would not be complete without a walk among its many historical sites. Between the Castle, the museums and the Roman relics, a whole era of the history of the city is unveiled. As for the rest of the region, it is full of castles, churches and museums that enable you to discover a bygone era and astonishing characters.
Follow in the footsteps of Professor Tournesol and Tintin; the Tournesol Affair was published by Hergé in 1956. One of the greatest cartoonists of the twentieth century chose Nyon to spice up the intrigue of the disappearance of Tournesol. We also invite you to discover the fishing village of Nyon, a small picturesque area made up of wooden shacks by the lake, where professional fishermen still work using the traditional methods.
Exceptional women lived in the region: Mrs de Stael lived at Coppet Castle and the actress Audrey Hepburn at Tolochenaz above Morges.
The region will undoubtedly reveal more of its secrets!