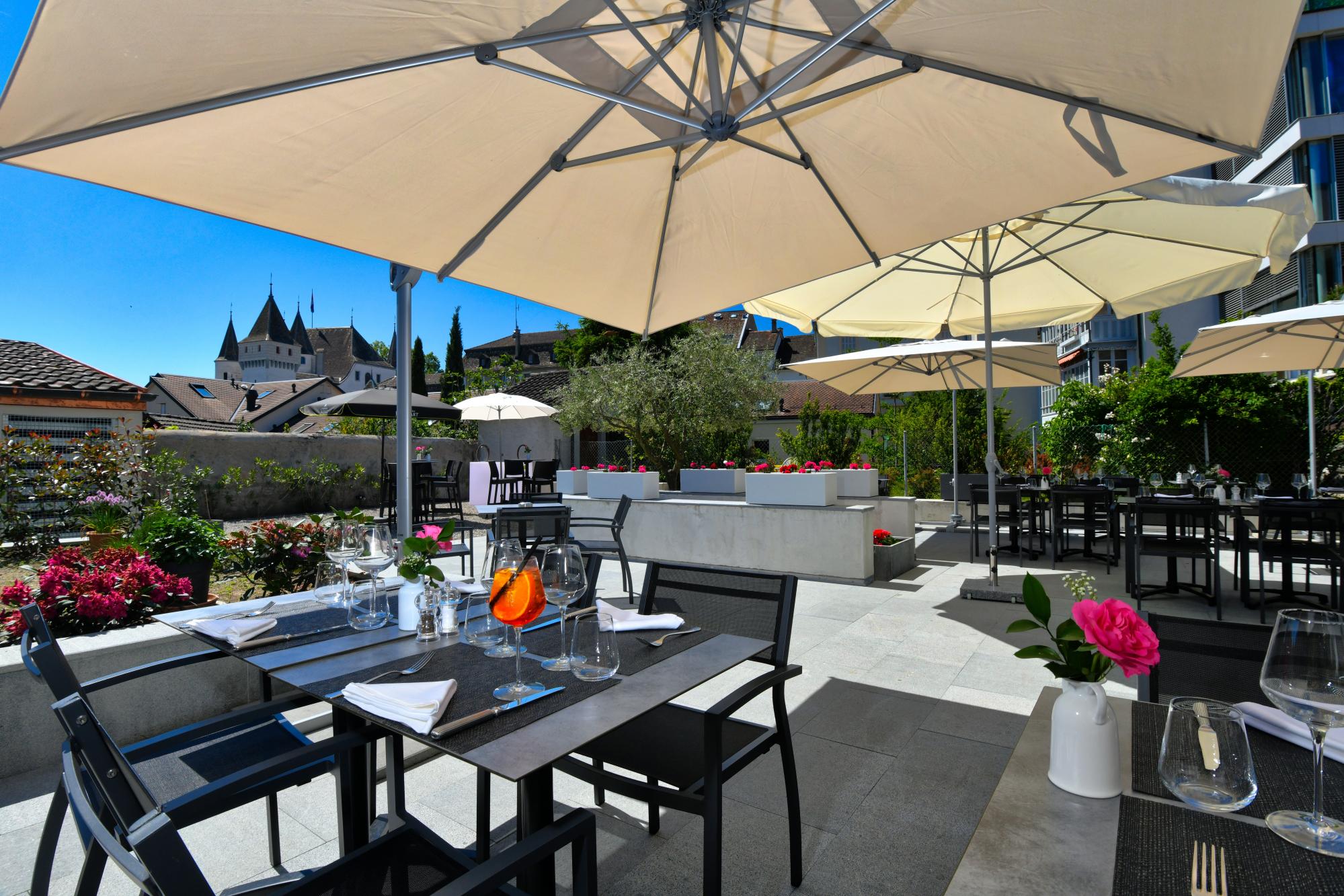 Gastronomy, Terroir, Winetourisme
Whether you are looking for a small country inn or a fine gourmet restaurant, you will be able to find the specialities to suit your tastes, so get cracking!
regional flavours
Discover the local flavours in the region's restaurants. From alpine taverns to vineyard restaurants, you will find a variety of flavours to suit all tastes!
Bon appétit!