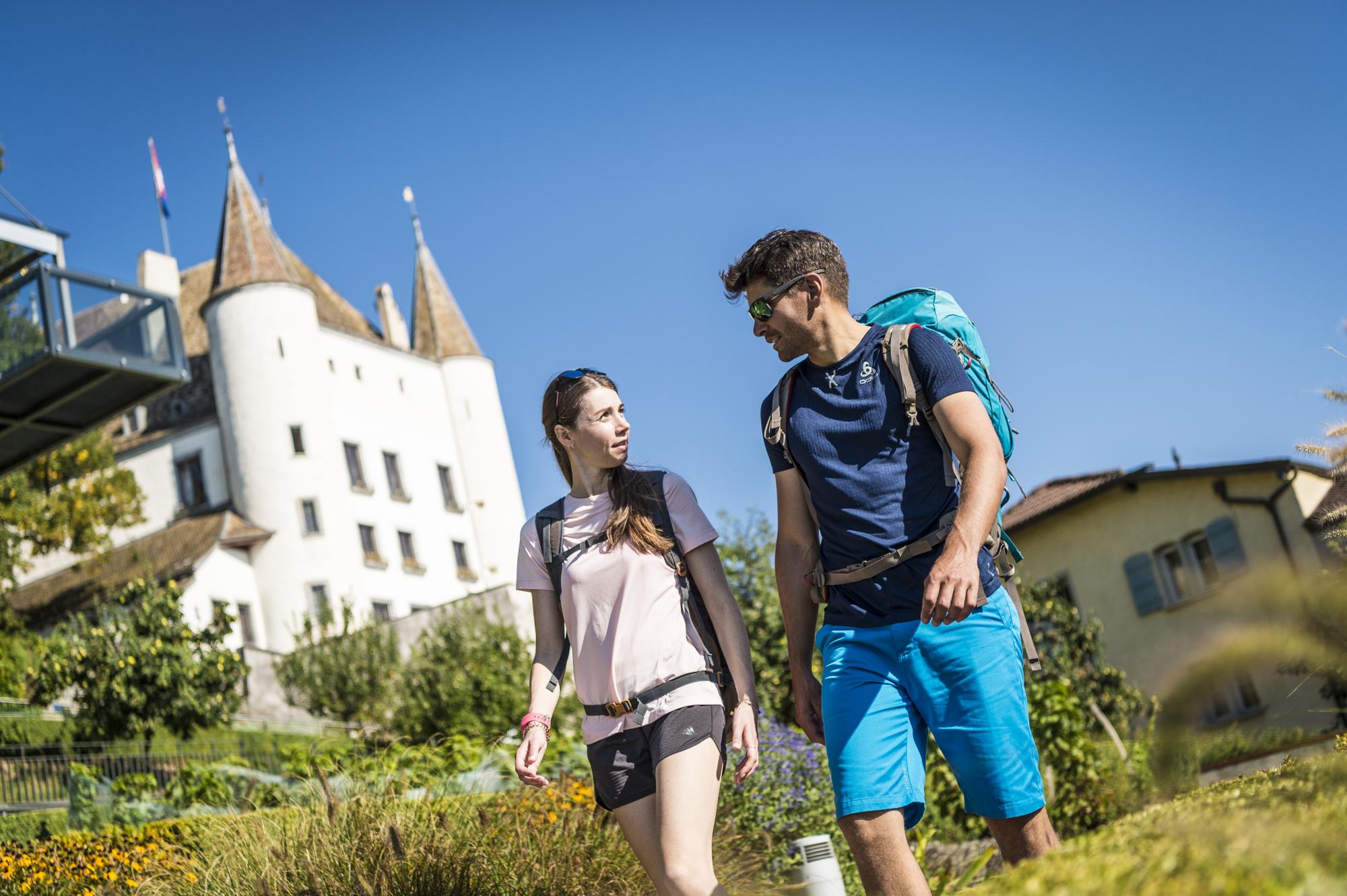 Culture & Heritage
A visit to Nyon would be incomplete without a stroll around its many historic sites.
Between the castle, the museums and the Roman remains, discover a bygone era and the amazing people who lived in the region!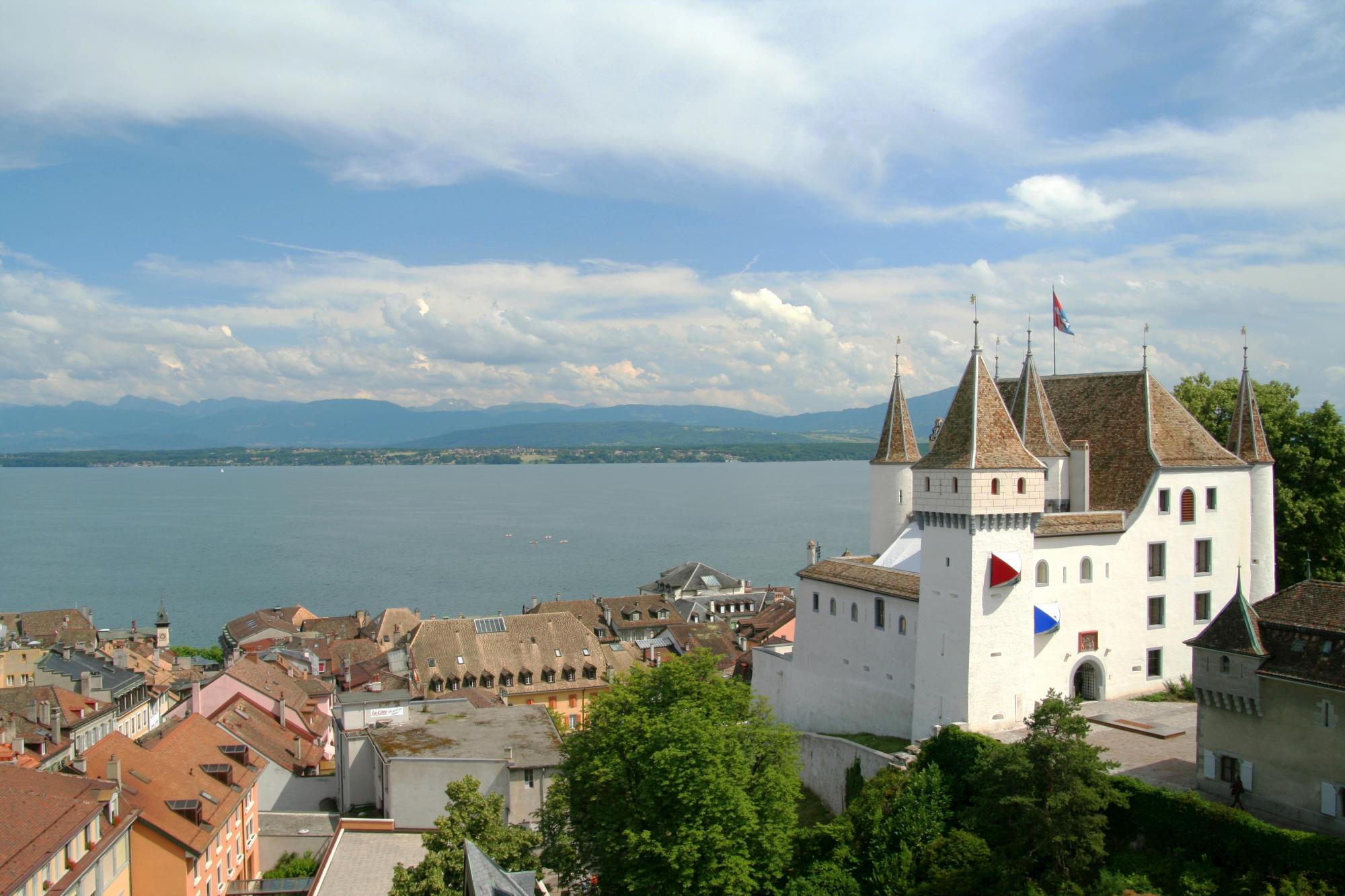 The Nyon region is rich in history, culture and natural heritage. The region's museums offer a variety of exhibitions and activities for visitors of all ages and backgrounds.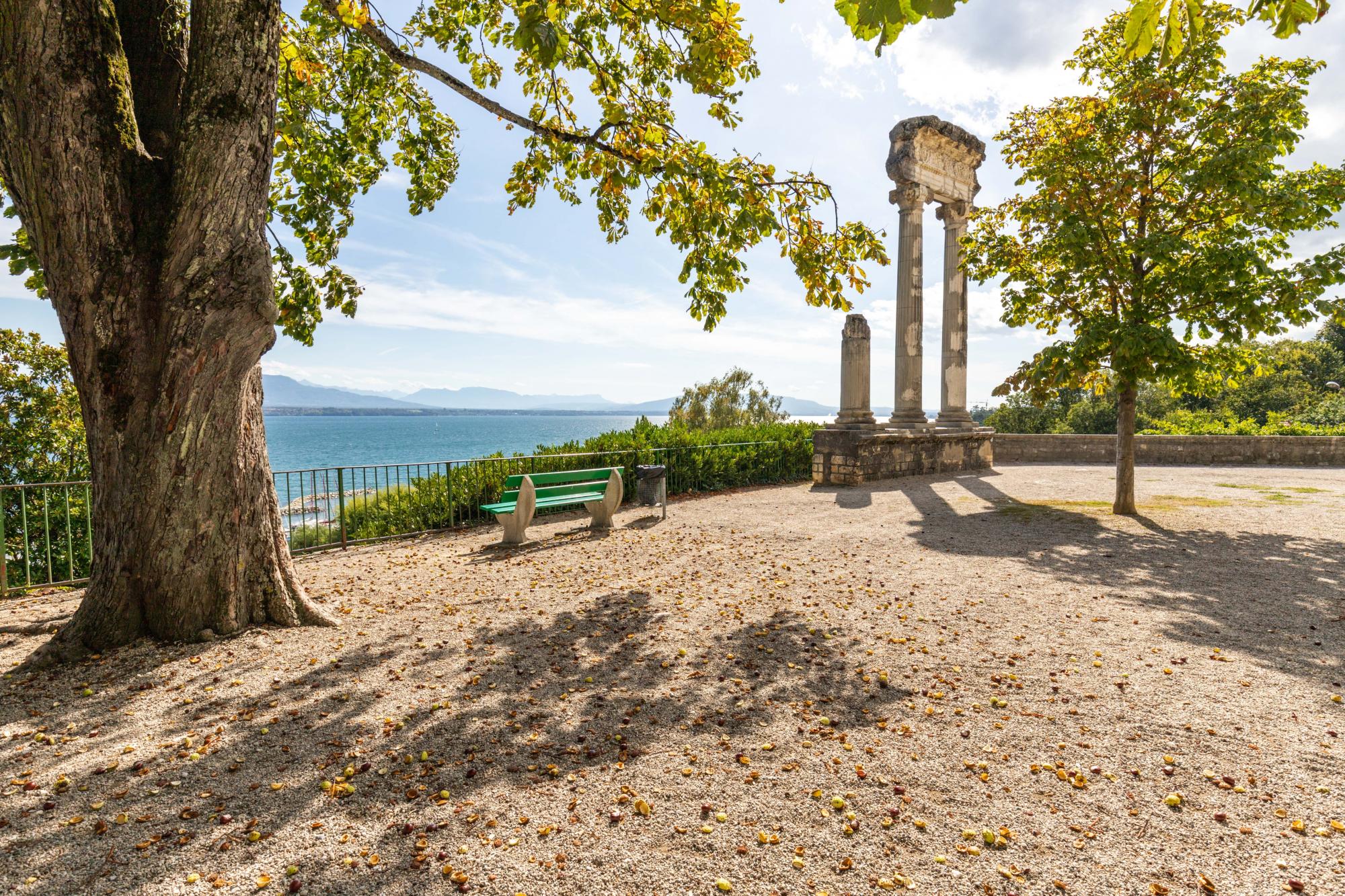 Along La Côte, discover an original cultural wealth full of surprises. Don't wait any longer, discover the secrets of our region!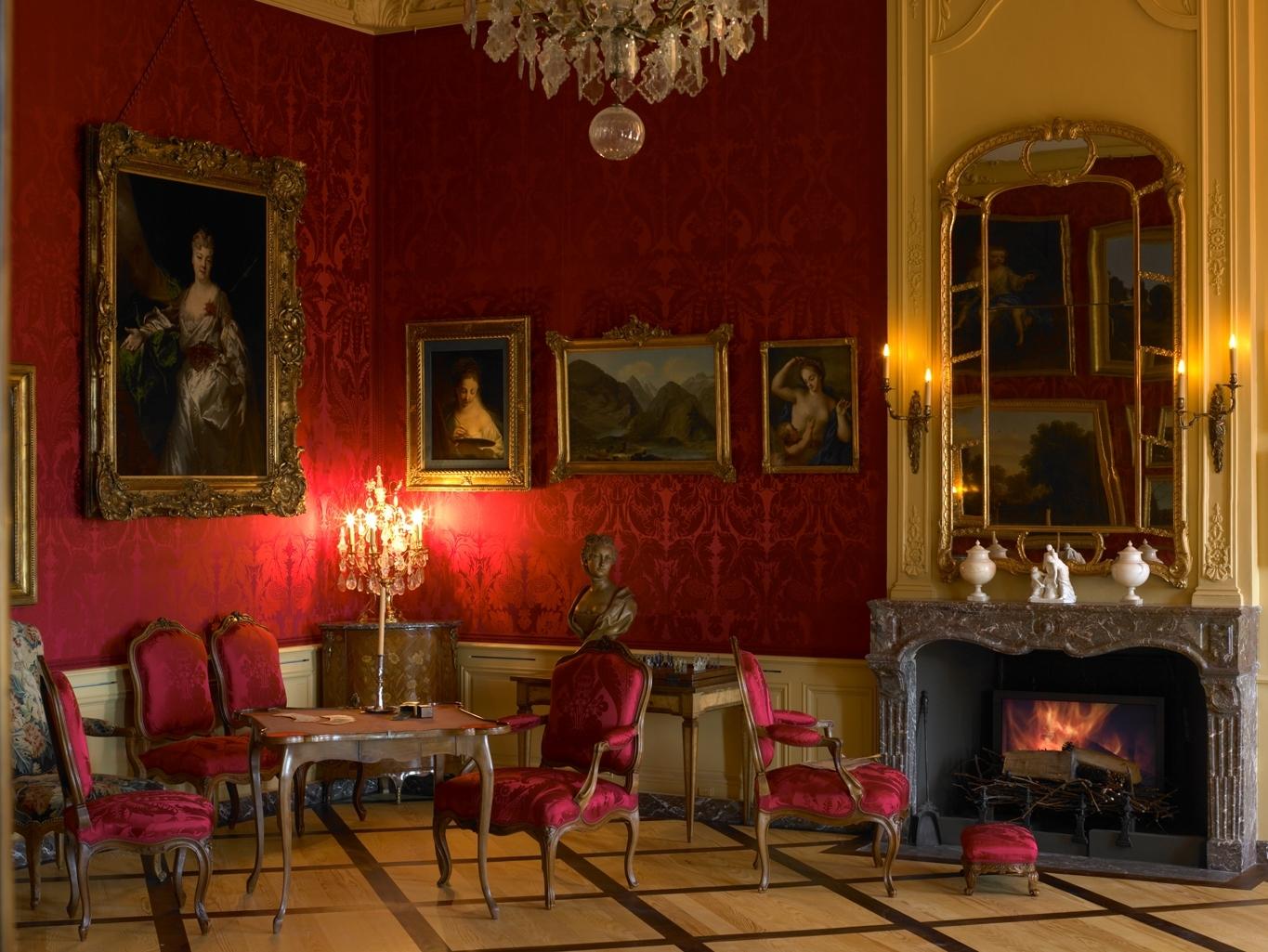 Find out about the various exhibitions on at the region's museums and art galleries.
This is a free block example.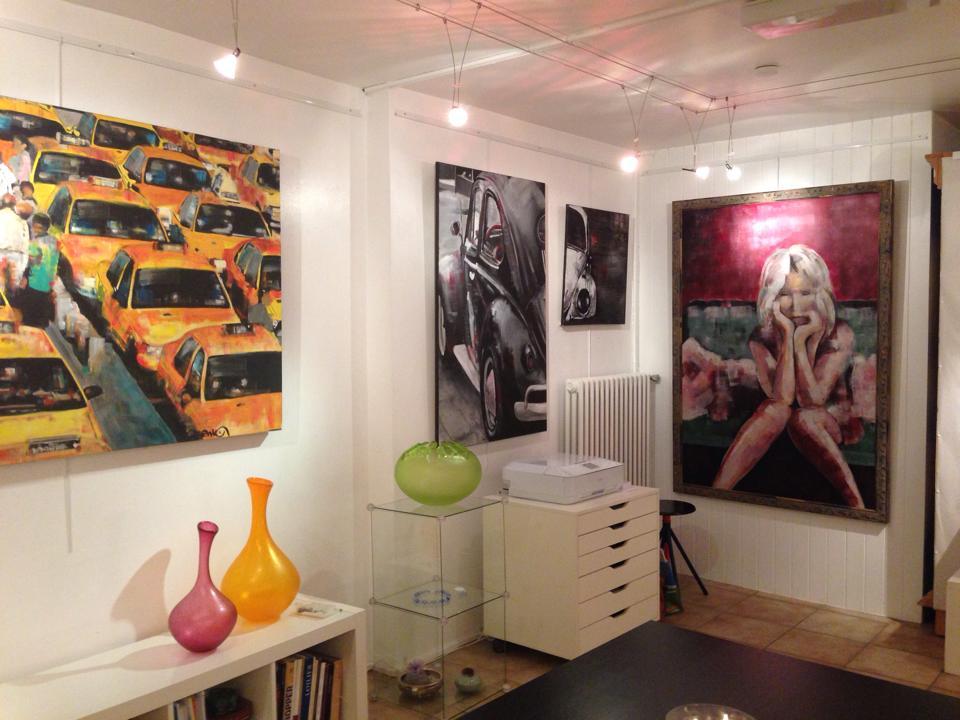 The region's art galleries offer a varied selection of paintings by local artists on a variety of themes.