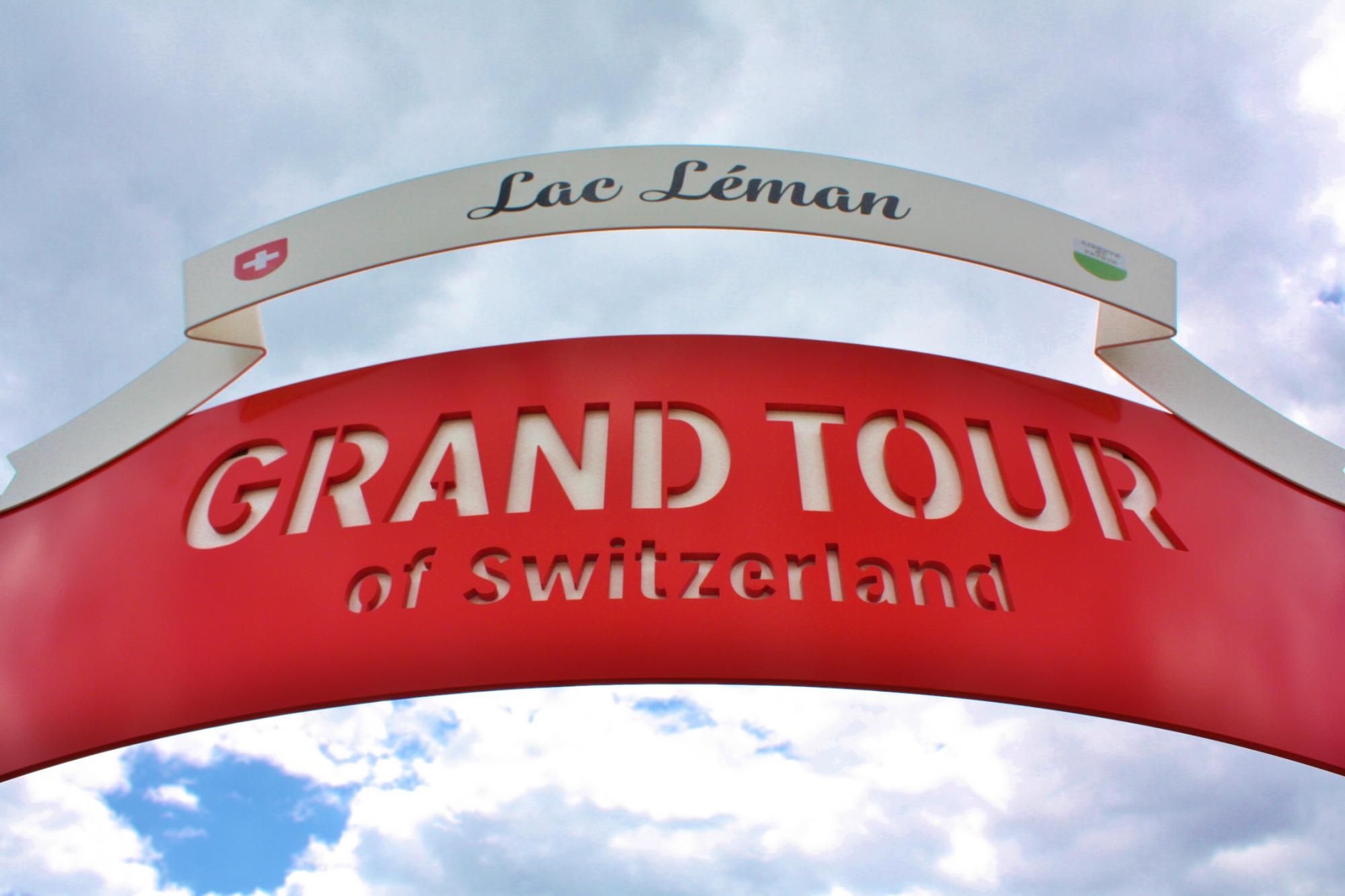 Grand Tour of Switzerland
A road trip to discover the whole of Switzerland?
Discover one of the most spectacular tours in Switzerland. The Grand Tour takes you through breathtaking landscapes, picturesque towns and fascinating cultural sites.
Over 1643 kilometers, it will take you through four linguistic regions, 46 must-see places, 22 lakes, 5 Alpine passes and 13 UNESCO World Heritage Sites in 8 stages.
From Geneva, the itinerary will take you along the Route Suisse with its view of Lake Geneva and the Alps. Then discover the vineyards of La Côte and finish in the mountainous landscapes of the Jura Vaudois.
With the Grand Tour photo spots, put yourself in the scene and capture your most beautiful moments.
Share your most beautiful photos!
#SwissGrandTour #Inlovewithswitzerland
Grand Tour of Switzerland X Bastian Baker