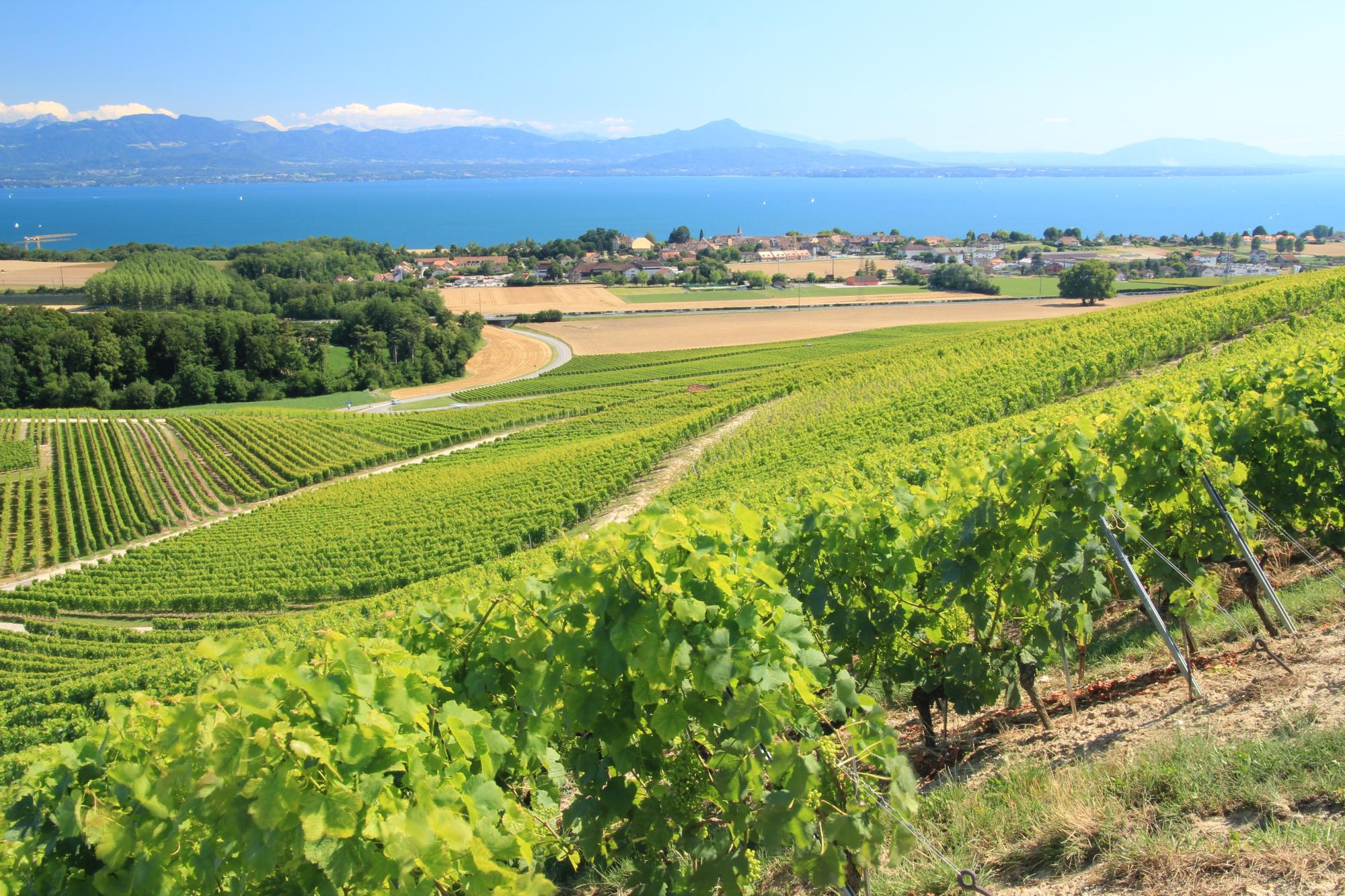 Membres
Becoming a member of Nyon Région Tourisme offers many advantages to the local tourism industry, including increased visibility, networking opportunities, access to information and promotion of the destination.
Nyon Région Tourisme is the association for the promotion of tourism in the district of Nyon.
Tourism service providers in the region can join Nyon Région Tourisme to benefit from effective promotion of their offer through various communication channels such as the website, the newsletter, social networks, as well as relaying to cantonal and national promotional bodies.

As a member of the association, discover the conditions for joining this dynamic community and the many advantages that come with it.