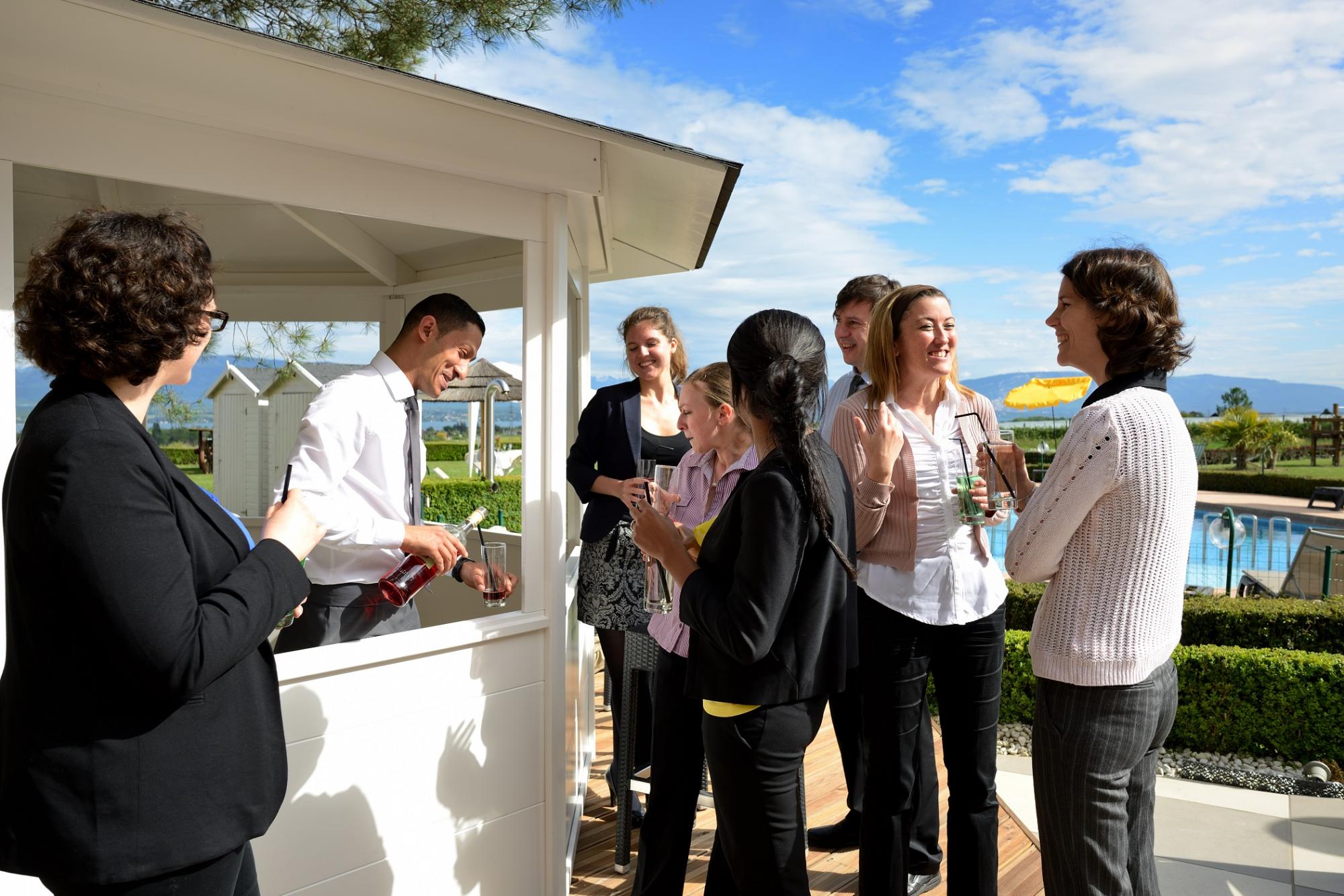 Business trips
Located between Lausanne and Geneva, Nyon region is both cosmopolitan and authentic. Many international companies and schools have opted to locate in these towns close to Lake Geneva. They have developed business tourism and offer a complete change of scene.

By the shores of Lake Geneva and on the La Côte hillside vineyards, facilities for holding seminars, conferences or team building sessions have flourished. In this exceptional environment – including in some truly historic buildings – the Château de Prangins, etc. – companies can access comfort, technology and inspiration essential for their work sessions.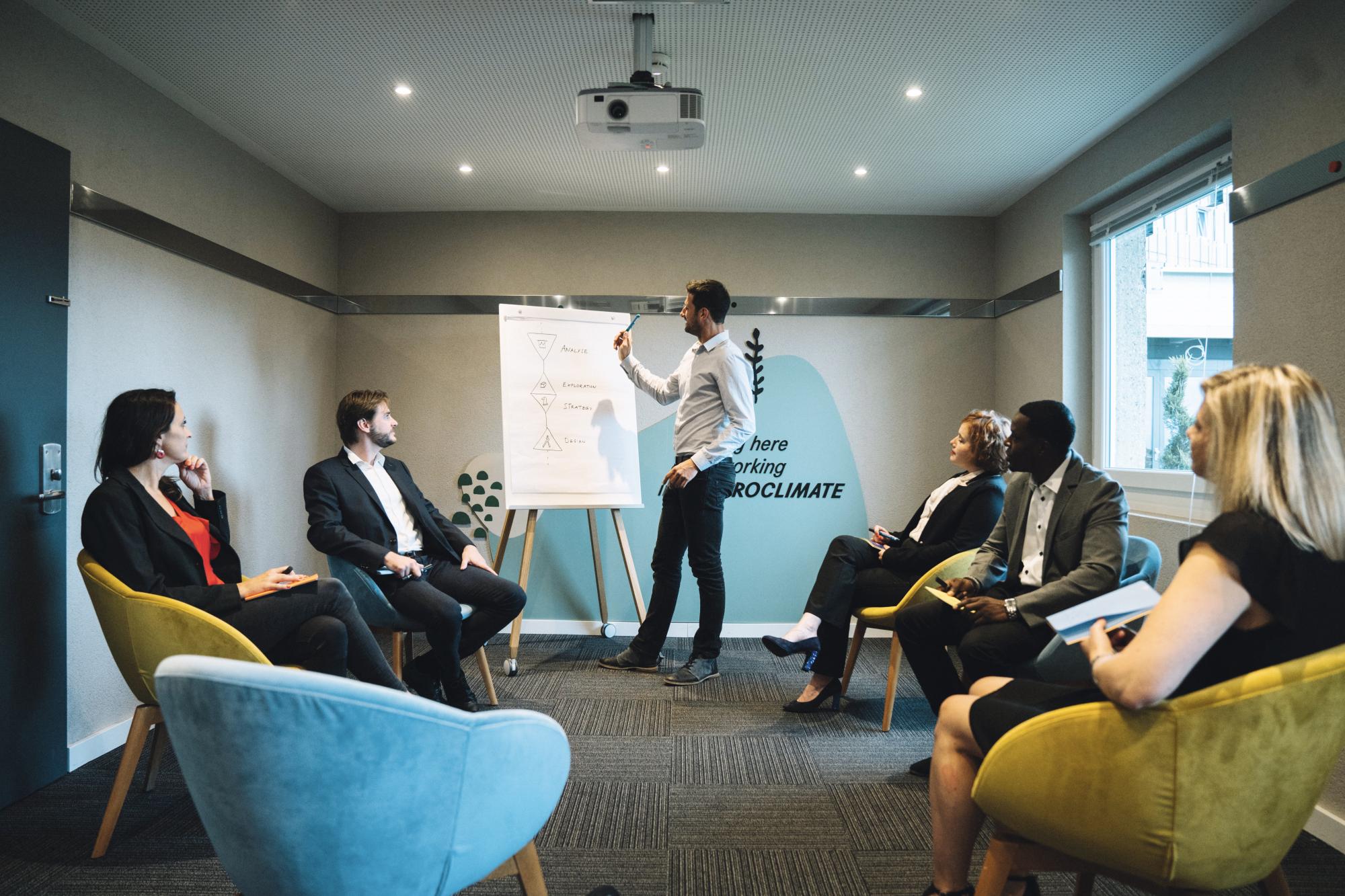 A few minutes from Geneva airport, our hotels are ideally located for seminars on the shores of Lake Geneva.

Our accommodations offer a wide range of services adapted to business tourism. The hoteliers of La Côte have great experience in hosting seminars, congresses and corporate outings.

So, the hotels of La Côte around Lake Geneva, between Nyon and Morges, can offer you flexibility and a large capacity to receive guests for all types of seminars.
You can also combine your professional stay with the charms of the region, such as wine tastings, visits to the lake, visits to castles and museums.
Nyon Region Tourisme is at your disposal to help you with your reservations for seminars, team-building and recreational activities.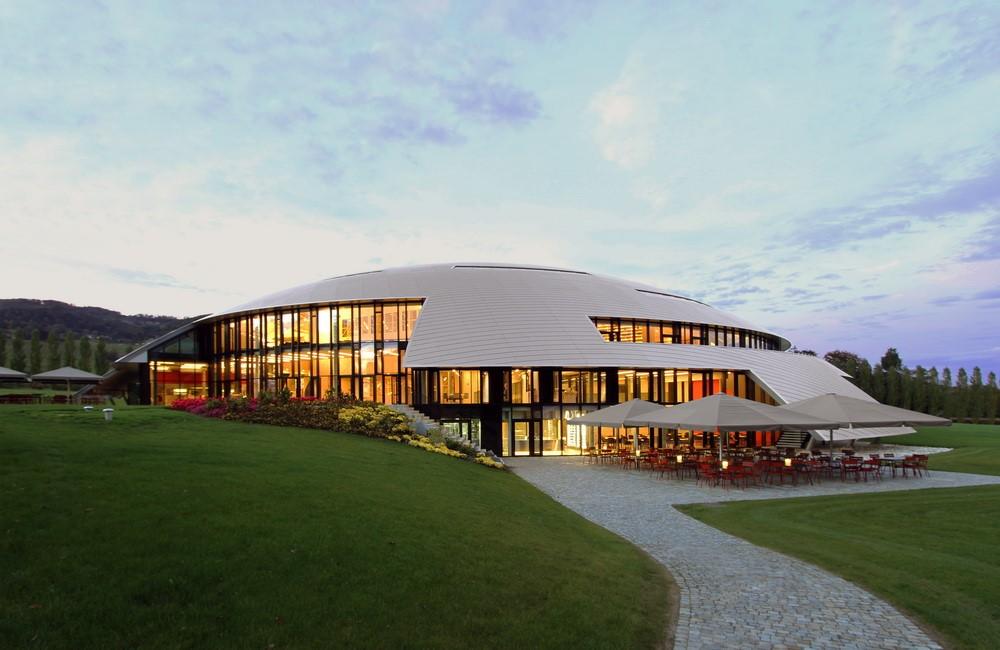 Ideally located between Geneva airport and Lausanne, Nyon offers exceptional venues for seminars.

In the heart of La Côte, the Nyon region offers fully equipped seminar rooms of all capacities, located in the Jura Vaudois or on the shores of Lake Geneva to suit all tastes.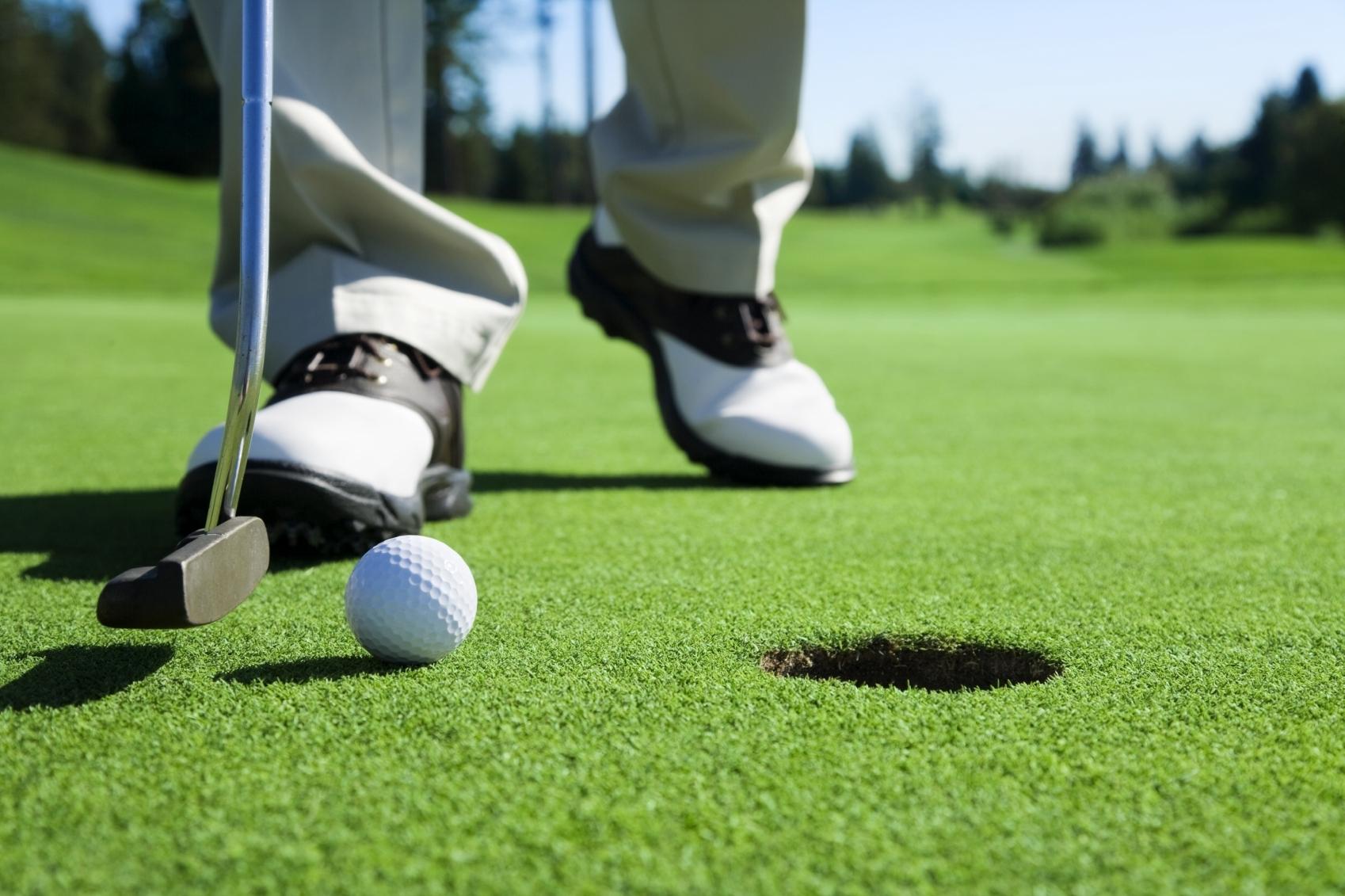 Discover challenging and fun team building activities in Nyon. Strengthen your team's cohesion with orientation challenges, cooking classes, mountain hikes, boat trips, interactive treasure hunts and much more. Give your team a unique and unforgettable experience in Nyon.