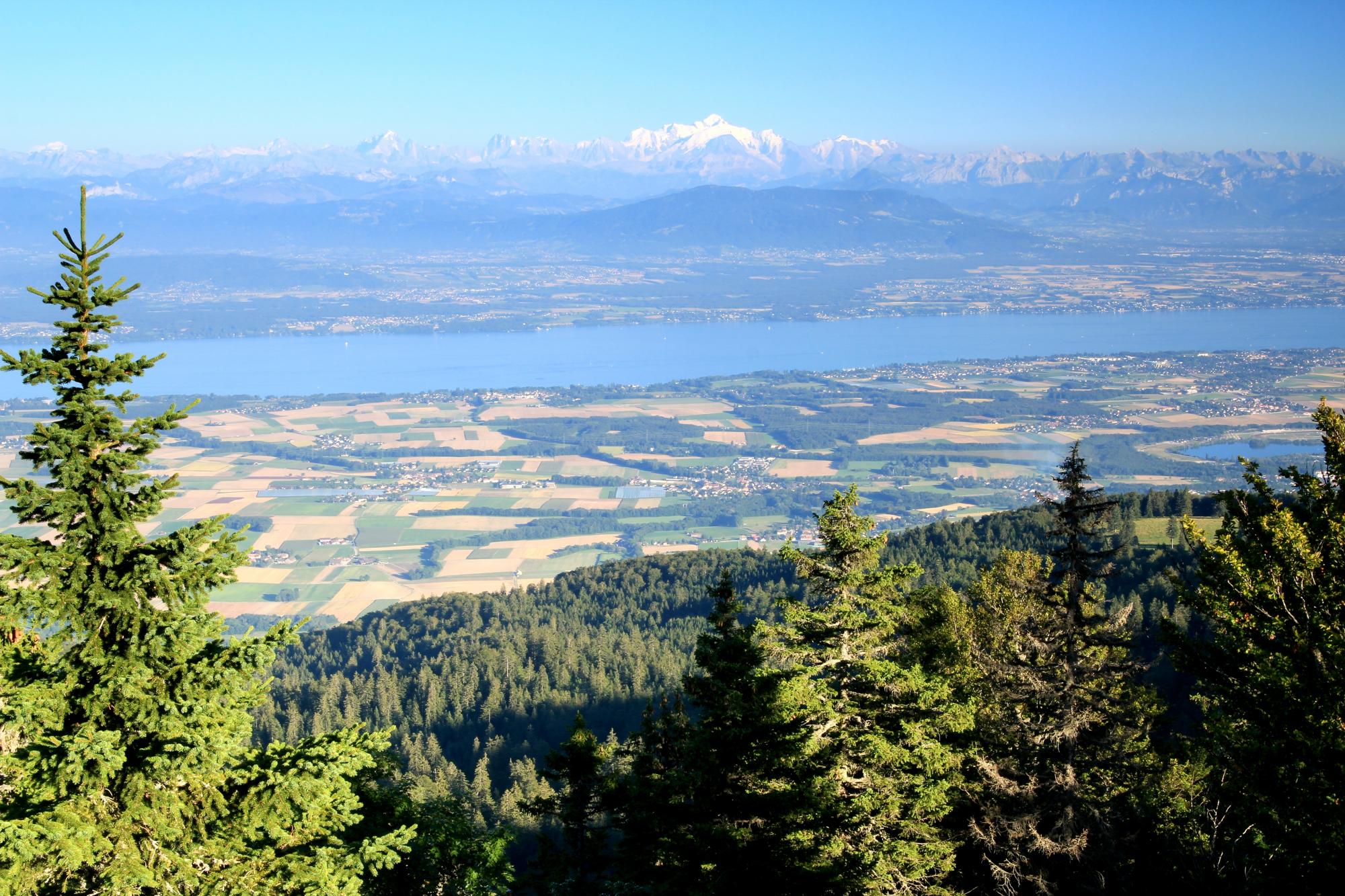 Trail running in the region
Explore the Jura Vaudois, discovering the most beautiful landscapes of the region through the different trails.
Trail running is an adventure both inside and out.
Over the kilometers and the difference in altitude, we have the chance to see magnificent landscapes that change with the seasons, to discover regions each more beautiful than the other, to meet a varied and sometimes fragile fauna in its natural habitat ... In this huge playground that is Nature, we can recharge our batteries, take a step back, exceed our limits ... The "trail" is more than a sport, it is a way of life."