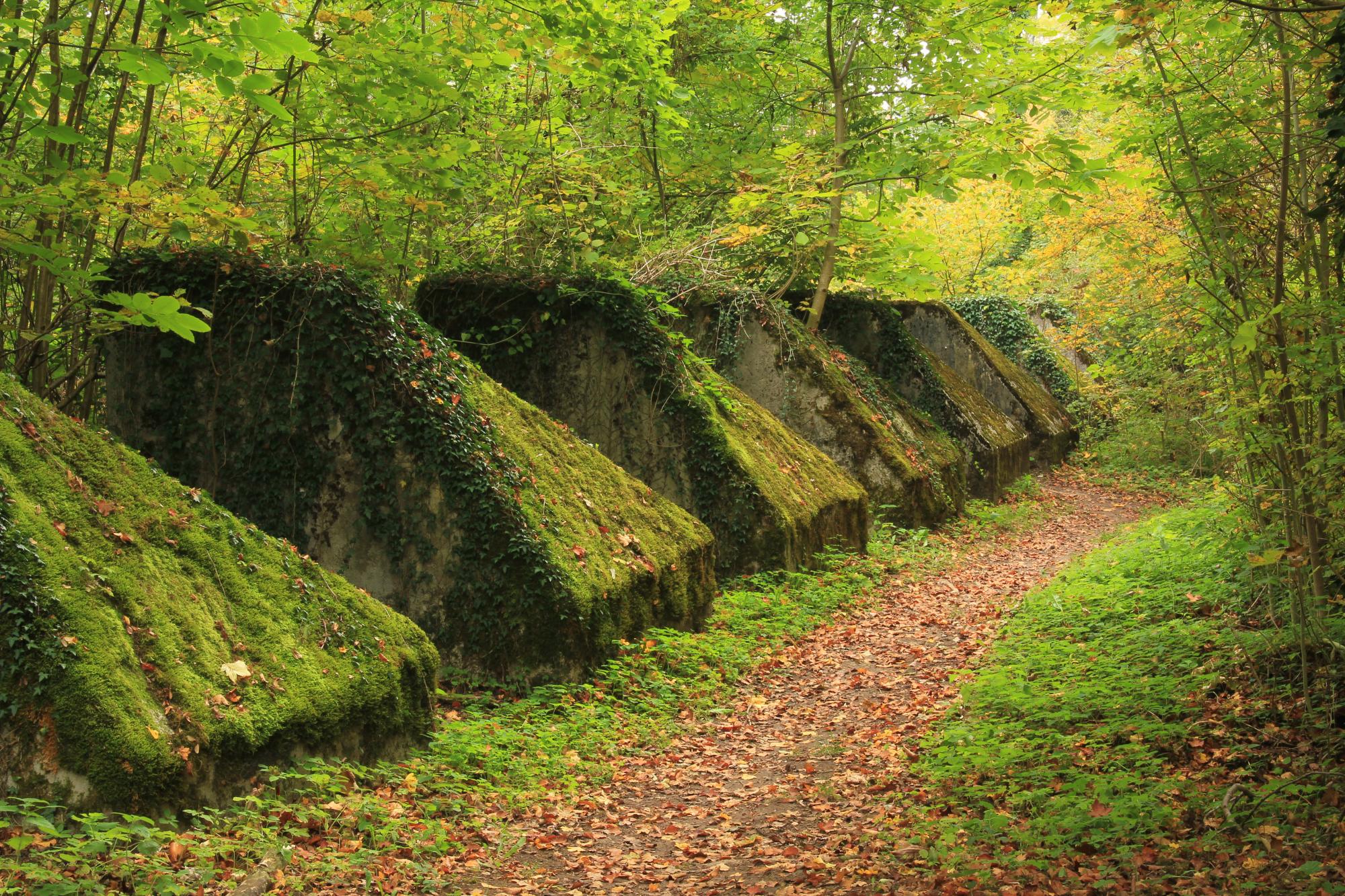 App "Nyon:Guide"
With the help of our new app "Nyon:Guide", discover the most beautiful hikes in the region of Nyon.
Let yourself be guided
Nyon:Guide is essential to discover the hiking offers of the region. Thanks to its geolocation system, you know where you are at any time and can be guided along the paths and other routes throughout the Nyon region.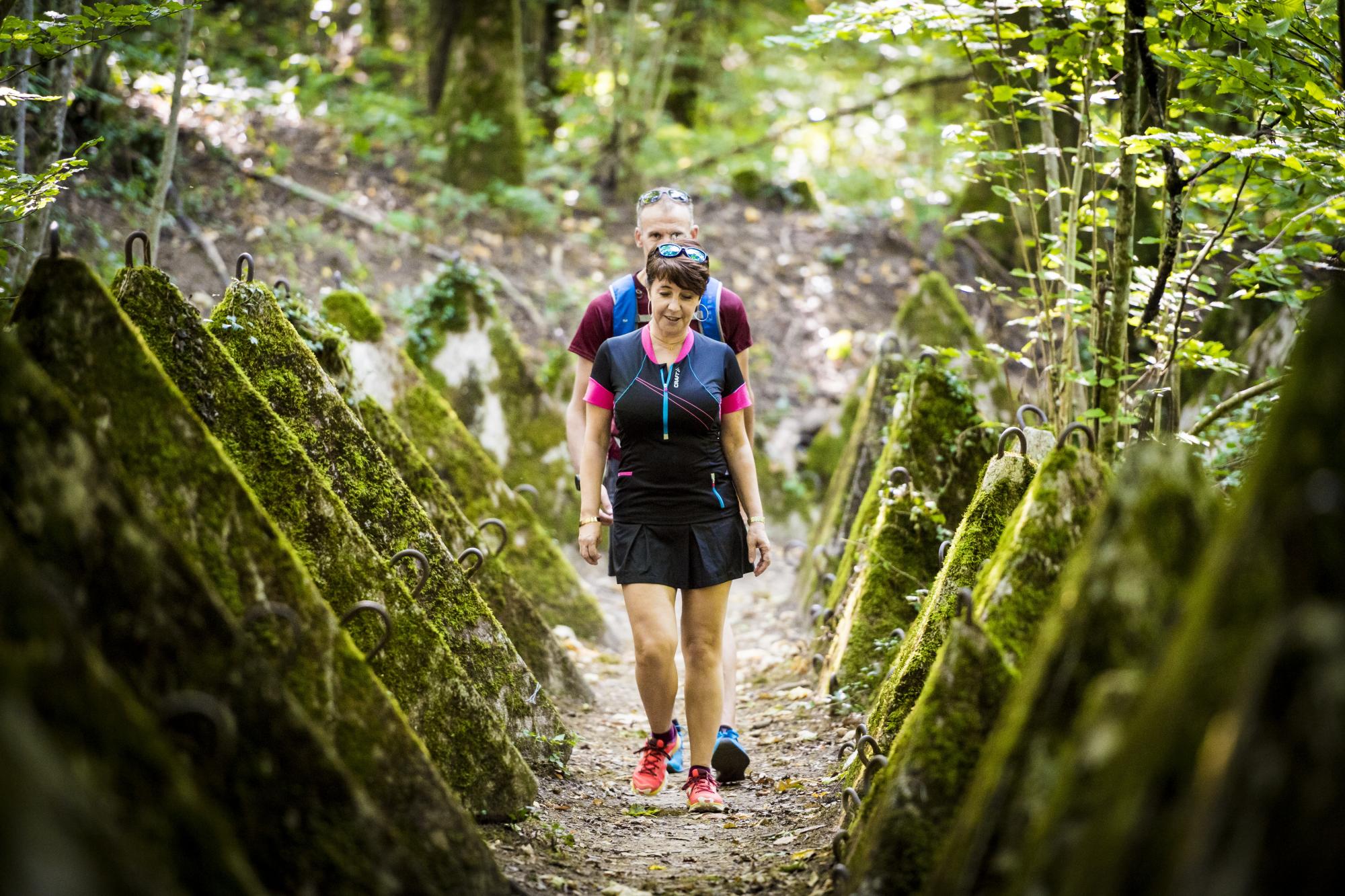 The most beautiful walks in the region
Whether on the shores of Lake Geneva, in the vineyards, in the heart of the Jura or in the cities of the region, each itinerary offers a series of points of interest throughout the tour. Everything you need to know about these exceptional places and all the necessary practical information is available in a few clicks directly on the application.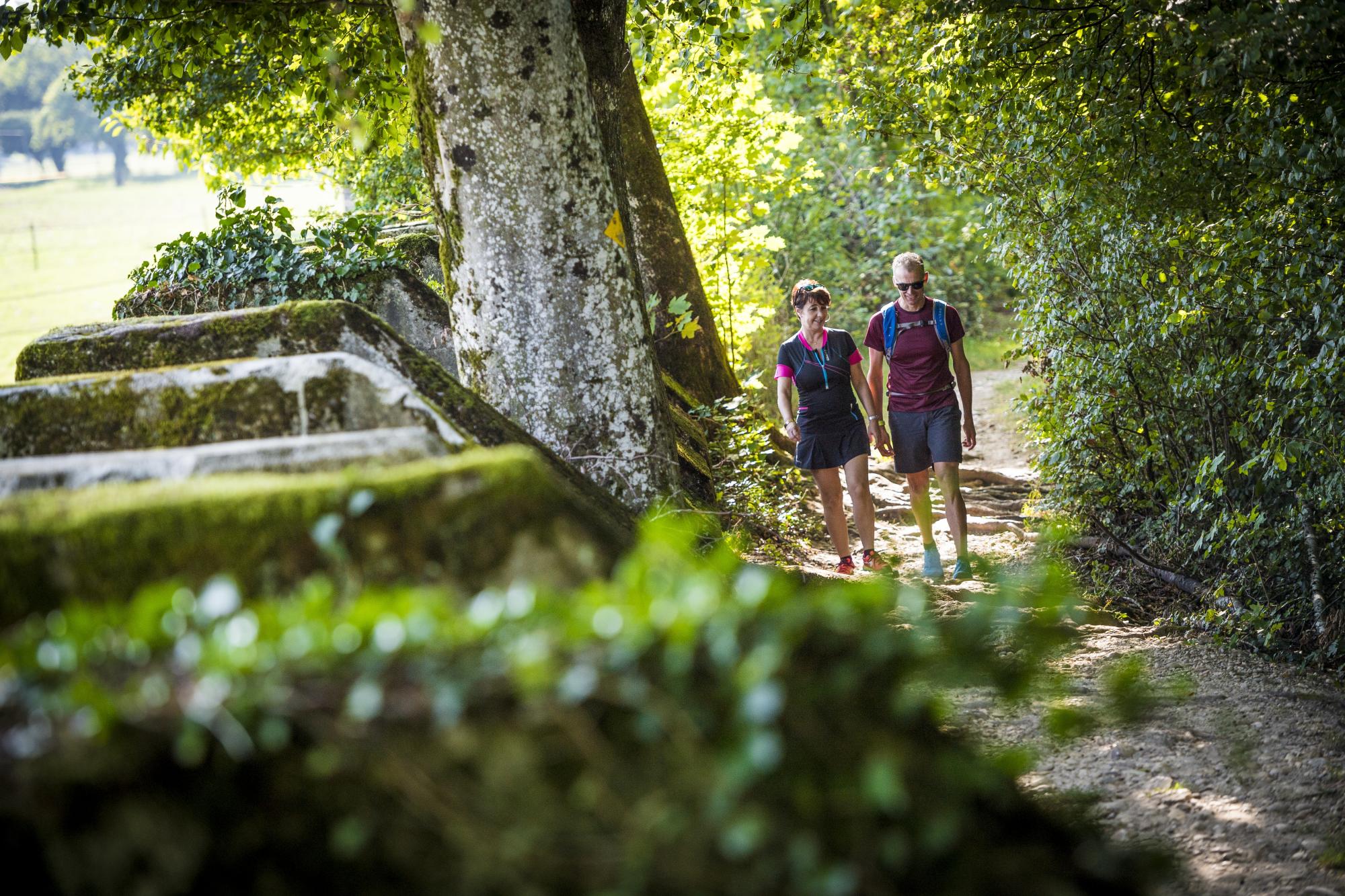 An advanced filter system & offline use
An advanced filter system helps you to select from the big variety of routes and hiking paths, you'll find exactly what you want. You may also let the app give you recommendations based on your position and the routes available nearby.
Nyon:Guide has an offline function that offers the possibility to be guided throughout the tour without roaming (roaming charges) or integrated purchase. A map of Nyon and its region allows you to visualize the activities available in real time. All you have to do is download the application with Wi-Fi before you go for a walk.