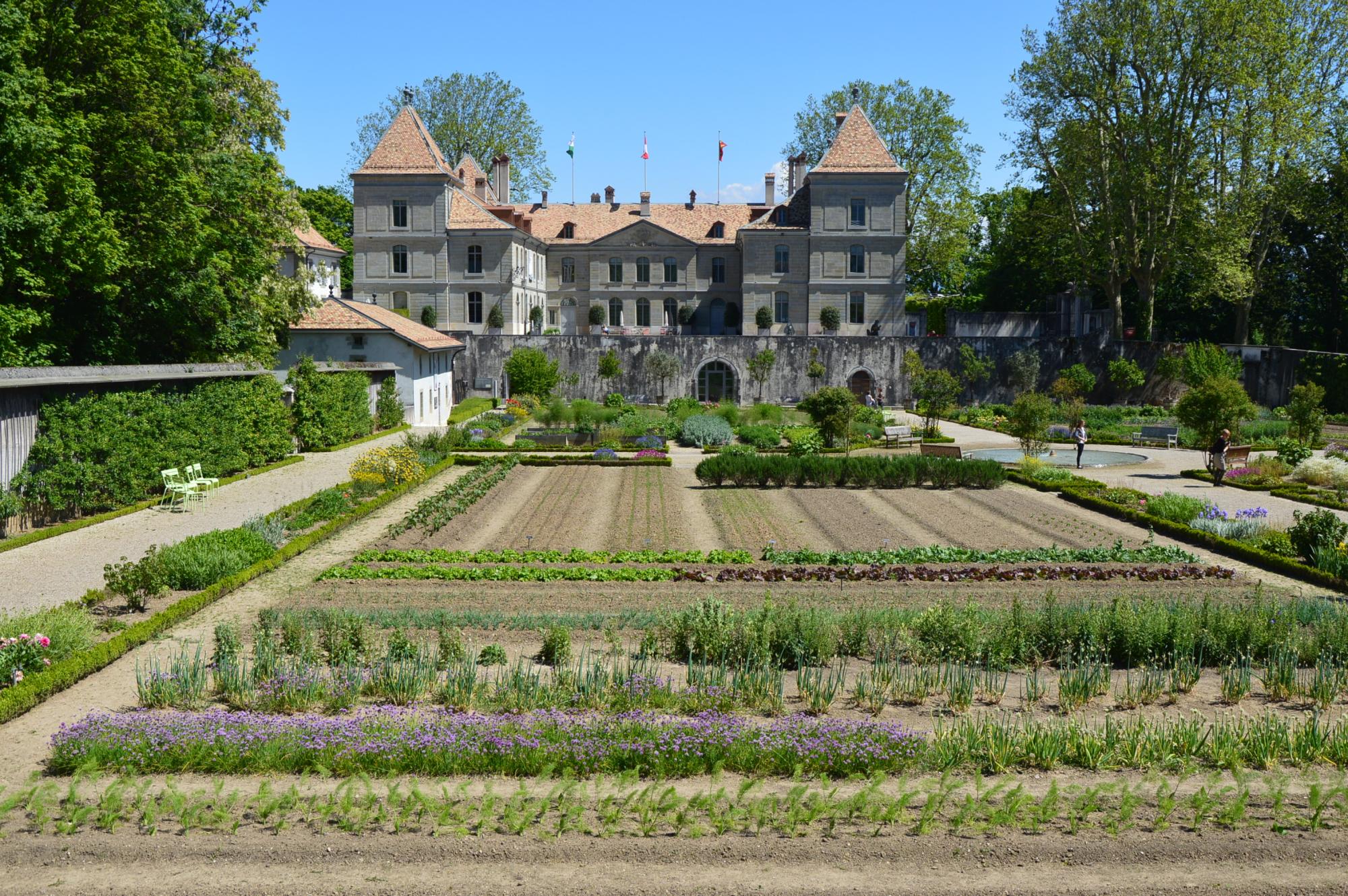 Museum of the Region
The region of Nyon is an area rich in history, culture, and natural heritage. The museums in the region offer a variety of exhibitions and activities for visitors of all ages and backgrounds.
Whether you are a history or sport enthusiast or an art lover, you will surely find a museum that appeals to you in the Nyon region.