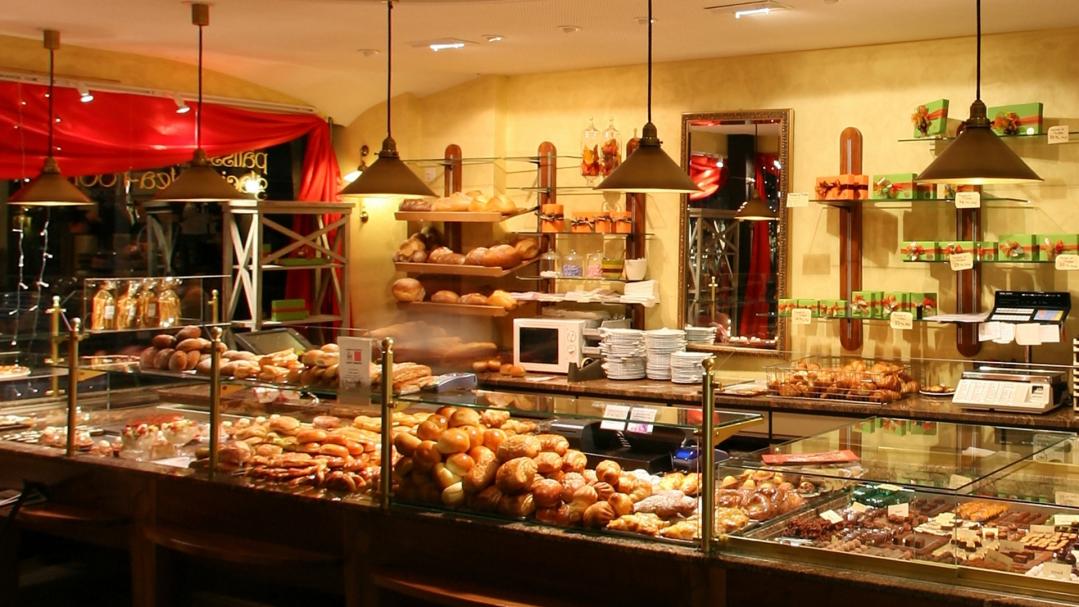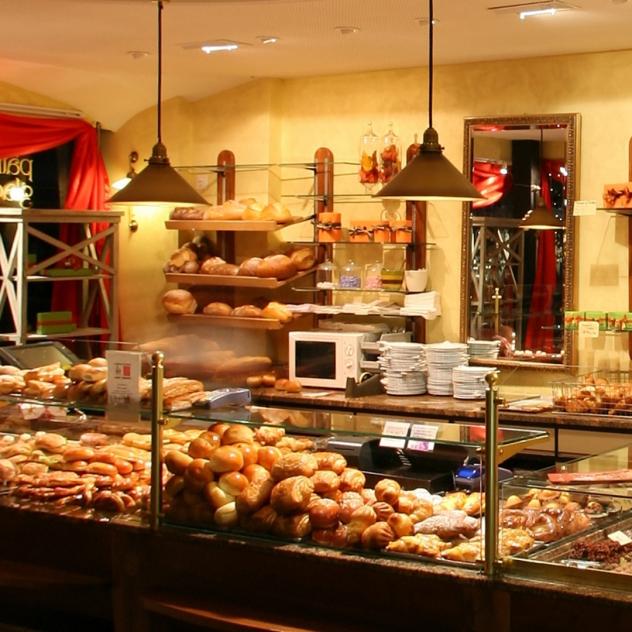 Confectionery-Chocolaterie Fornerod

Morges

For over 40 years, from father to son, Fornerod's master chocolatiers in Morges, have been delighting their customers with finely made fat-free artisanal chocolate with cocoa butter.
Confectionery-Chocolaterie Fornerod
Grand-Rue 58
1110 Morges
Tel : +41 21 801 21 24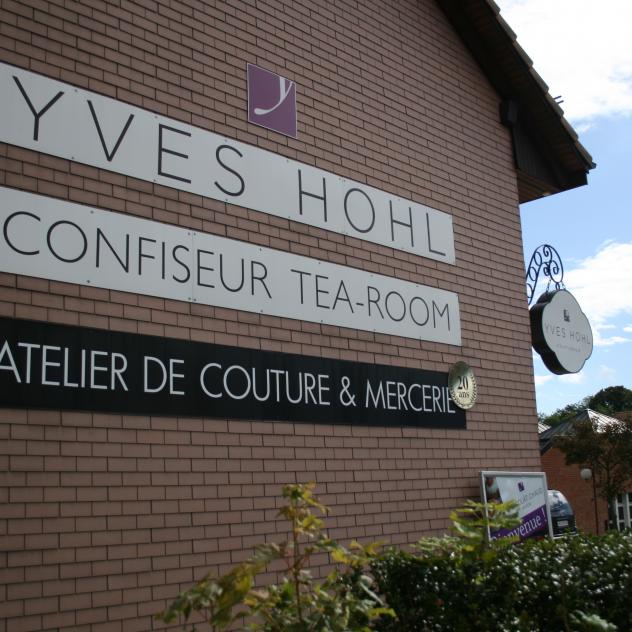 Confectionery Yves Hohl

L'Isle

Savour a brunch on a Sunday morning in rustic surroundings. The Yves Hohl confectionery offers ideal surroundings as well as a mouthwatering menu.
Confectionery Yves Hohl
Confiserie Yves HOHL Route des Mousses 1
1148 L'Isle
Tel : +41 21 864 42 31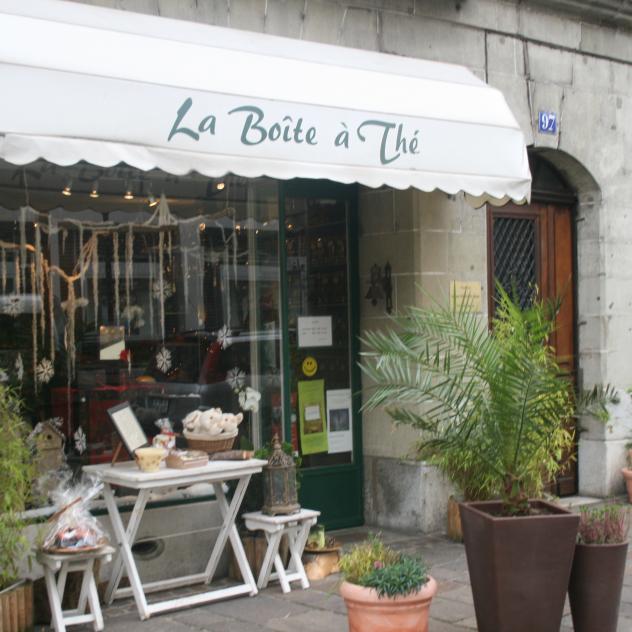 La Boîte à Thé

Morges

"La Boîte à Thé" is the ideal place to drink tea with a dessert. If you are in a hurry, do not hesitate to buy your tea at the shop.
La Boîte à Thé
Grand-Rue 97
1110 Morges
Tel : +41 21 801 12 86